Inside Queer Eye Design Expert Bobby Berk's Home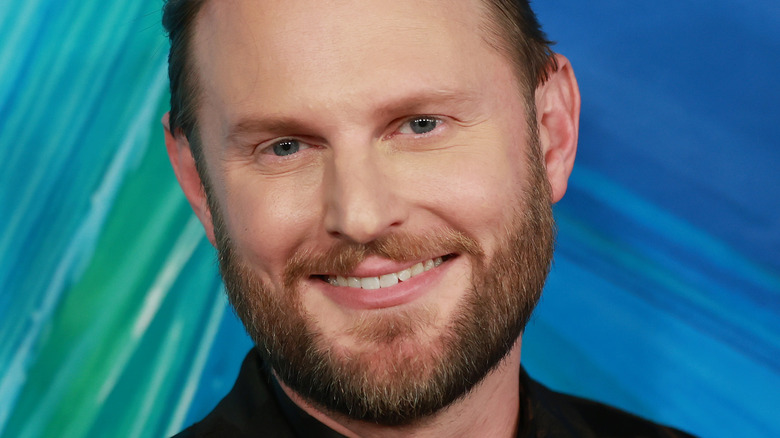 Matt Winkelmeyer/Getty Images
"Queer Eye" design expert and interior designer Bobby Berk has purchased a Spanish-style vacation home in Cahuilla Hills, reports Palms Springs Life in their interview with Berk. The house is named Casa Tierra, which translates from Spanish to earth. Berk states he purchased the home to make it a Modernism Week Showcase Home. The weeklong event, which occurs annually in February, "is an annual celebration of midcentury modern design, architecture, art, fashion and culture" (via Modernism Week). The festival, which takes place in Palm Springs, features an array of events, including a home showcase. Berk plans to make the home a venue and vacation rental, as well as a vacation home for his husband and him.
Berk's renovation plan had an aim towards a mid-century aesthetic. "I've been obsessed with midcentury modern architecture for years. As long as I can remember, it's been one of my favorite styles of architecture."
Casa Tierra, a mid century dream home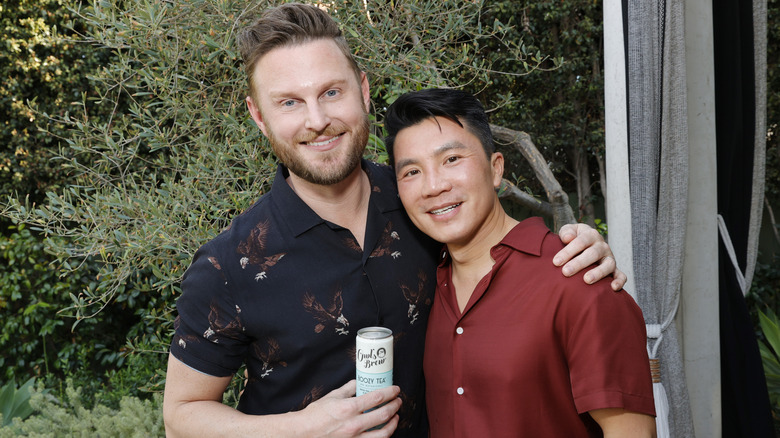 Amy Sussman/Getty Images
Casa Tierra is a 5,000 square foot Spanish-style home, comfortably located in Palm Desert. Berk told Palm Springs Life that it is just eight minutes from El Paseo while still having a remote, quiet feel. The house, which was built in the 1950s, sits on 2.5 acres and features seven bedrooms, 7.5 bathrooms, and multiple other homes on the property, including a pool house, garage, and casitas.
Berk states that he gutted the house's interior, making it feel more open. He says the house was not conducive for gathering, lounging, or conversing, even though he says the house can sleep up to 20 people. "I was like, 'Where are all the people sleeping in this house hanging out?!' For me as a designer, I'm always thinking about how a home can be lived in."
Berk's primary design focus was mid-century, describing it as " modern, Spanish, and Mediterranean with a bit of rustic flair." He also maintained many of the house's retro and quirky elements, telling Palm Springs Life he "didn't want to go super modern. It wouldn't have worked. The home would've lost some of its charm. We embraced the rustiness and went neutral with the colors."