Who Really Pays For The Furniture On Love It Or List It?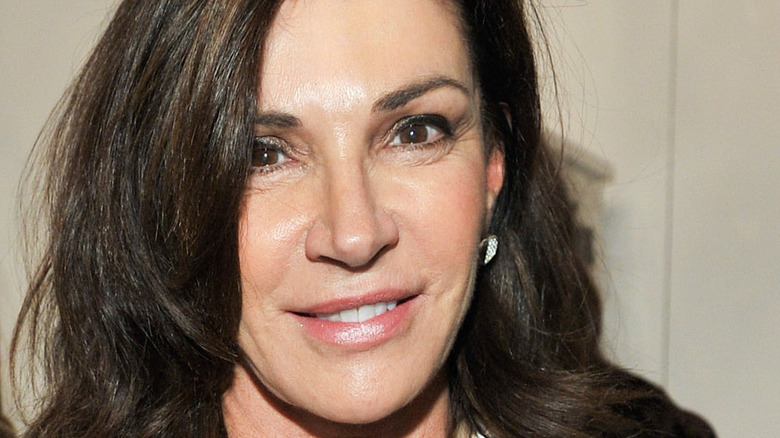 Sonia Recchia/Getty Images
For homeowners considering selling their home, a chance to appear on the television show "Love It or List It" might be just what they need to help them decide whether to take the plunge. If you've never watched the show, it's basically a competition between interior designer Hilary Farr and realtor David Visentin. Farr renovates the current home attempting to bring it up to date while Visentin looks for a different home that might suit the homeowners better.
If you have watched the show, you've seen Farr create some amazing makeovers in hopes of convincing homeowners to fall in love with their home and decide against listing it. On the other hand, Visentin has found some incredible new houses for homeowners to call home. It makes for exciting television, but if Farr succeeds and the homeowners fall in love with her designs, who ends up paying for the cost of everything?
Homeowners foot the bill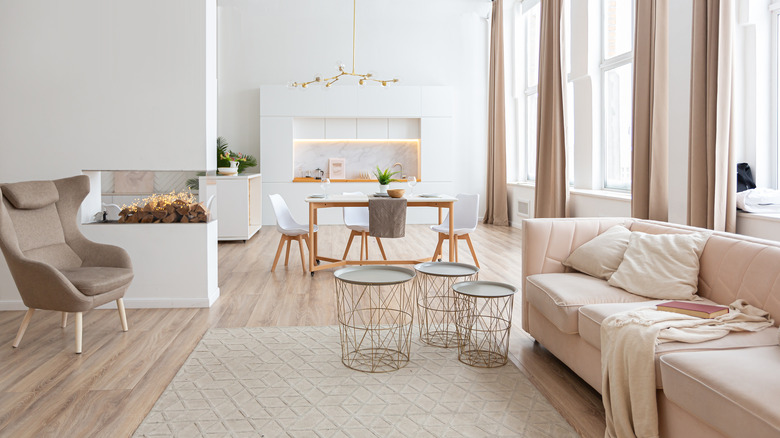 PinkyWinky/Shutterstock
While there is no direct answer from HGTV in regards to this question, it seems that homeowners are expected to pay for furniture and other renovations. According to News & Record, HGTV stated that homeowners "always pay for the renovation," and what they don't buy is removed from the home. However, when furnishings are removed, "renovations remain intact." In addition, HGTV does not cover the cost of temporary living arrangements while renovations are taking place "except in the case of some unexpected circumstances such as delays due to COVID."
So, it makes sense that homeowners be prepared to fork over some cash if they want to be considered for the show. According to MSN, homeowners must have a renovation budget of at least $75,000.
"Love It or List It" has been on the air for more than a decade, and you can catch the popular series on the HGTV channel.