When Will Queen Of Versailles Reigns Again Be Released On Discovery+?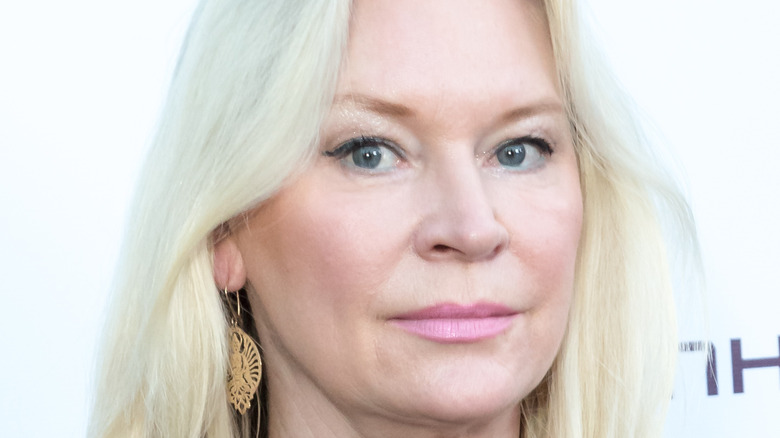 Greg Doherty/Getty Images
The somewhat infamous Jackie Siegel will be returning to televisions across the country with the new Discovery+ series "Queen of Versailles Reigns Again." Siegel is most known for the 2012 documentary "The Queen of Versailles" (which is currently free to stream on YouTube), following her and her husband David as the billionaires attempt to build a 90,000 square foot luxury family home. The renovation, however, became increasingly more difficult due to the 2008 economic crash.
The documentary became popular due to the pure chaos it captured. The Siegels, who have a 30 year age gap (as reported by Vulture), were the epitome of eccentric billionaires, with much of the interview footage being shot on a golden throne. This contrasts wildly to the squalor of their house, according to StarTribune, with Jackie's multiple animals defecating all over the home, a lizard dying from neglect and not being found for quite some time, a plethora of dogs and pythons, and more. Despite all of this, Jackie is set to return to her Florida mansion project this March.
Jackie Siegal is returning to Versailles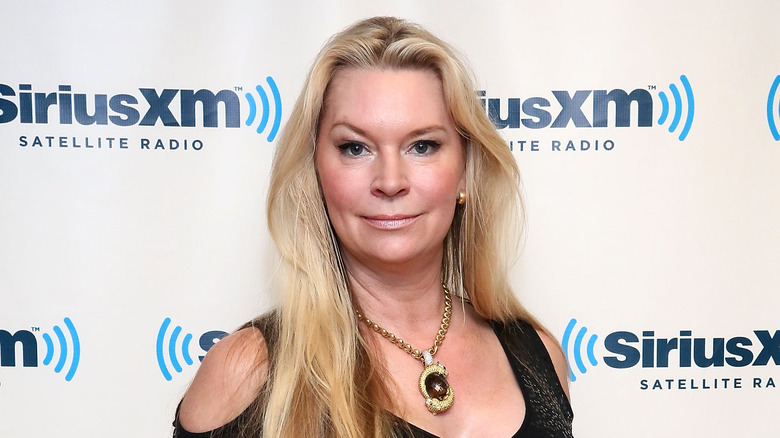 Astrid Stawiarz/Getty Images
Discovery+ listed "Queen of Versailles Reigns Again" on their upcoming show docket, stating that it will be available to stream on their platform on March 30, 2022. The program will show Jackie Siegel as she returns to the Versailles mansion (Florida, not France). It will be the first time anyone has seen the house since the original documentary premiered in 2012 and will follow Jackie as she finishes renovations on the home. Discovery+ says the renovation will include "the completion of five kitchens, a 35-car garage, 150-person dining room, ballroom, and the family's very own British-style pub."
Jackie and David are still married, so there's a chance he may make an appearance, along with the couple's eight children (as well as David's four other children). Jackie's return is controversial for a variety of reasons, most notably the 2020 lawsuit filed against her by her ex-chef that alleged she sexually harassed him, which the Siegel's have countersued. Regardless of the controversy surrounding the couple, the show is coming to Discovery+ this spring.