10 Ideas For Basement Flooring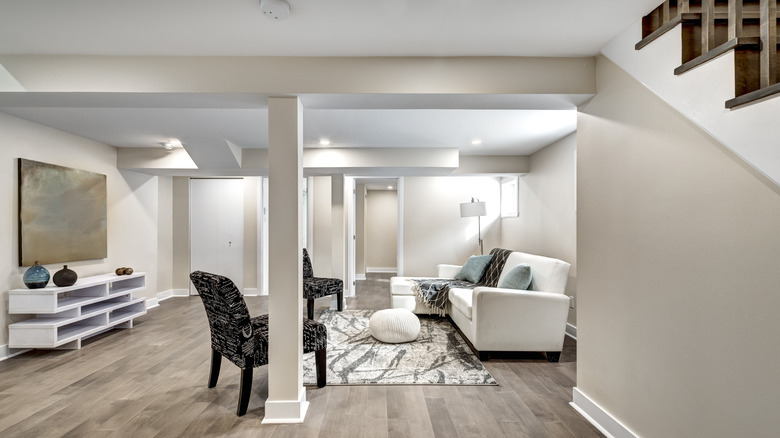 Anatoli Igolkin/Shutterstock
Gone are the days of drab and musty basement gray concrete dungeons hiding beneath the stairs, with their terrible basement flooring options. Basements are extensions of our houses, and there's no reason not to make the most of them, just as REthority noted. Updating your basement flooring can radically change the look and feel of the space and also the overall flow of your home. Overall, basement flooring doesn't abide by most flooring rules because of its proximity to the earth; it may leech remaining moisture in the form of vapor even when the weather is dry.
So, in addition to appearance and comfort, you should only concern yourself with choosing the best flooring for basement spaces available, one that doesn't retain humidity but still looks amazing and brightens up your home style. Here are a few basement flooring ideas to help you turn your dingy substructure into a welcoming location where your family would actually like to spend time. Best of all, these ideas won't break the bank.
Painted concrete flooring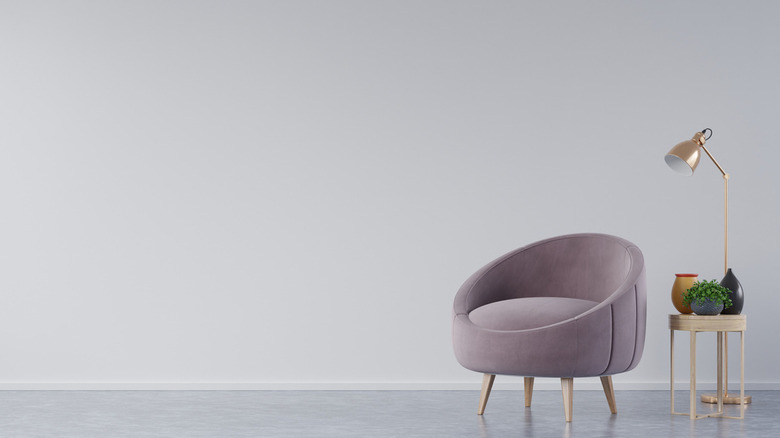 Vanit Janthra/iStock
Chances are, your home already has a cement floor, which you may or may not enjoy. That's fine because you can easily improve it with a fresh coat or two of paint. Look for colors that match the overall house style, and you'll create a fantastic extension of your home.
Ceramic or porcelain flooring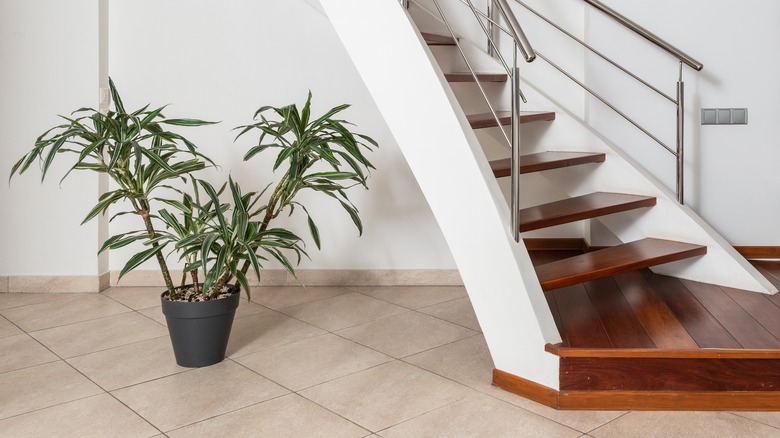 Max Vakhtbovych/Pexels
Tile is the best of several worlds for basement flooring solutions. It is classified as a completed overlay instead of a raw surface like concrete. Nonetheless, both ceramic and porcelain are polished surfaces that are appealing on their own.
Simple tile flooring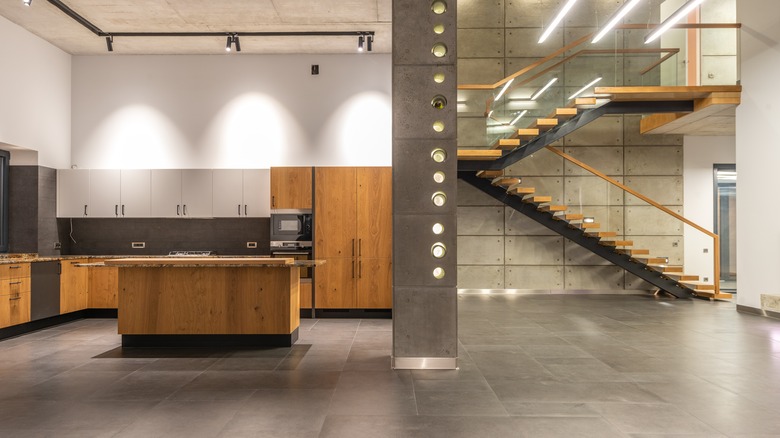 Max Vakhtbovych/Pexels
Tile comes in a wide range of sizes and shapes, as well as a wide price range. Make sure to install a basement subfloor, though, before installing your tile if you want a warm-to-the-foot tile floor.
Epoxy flooring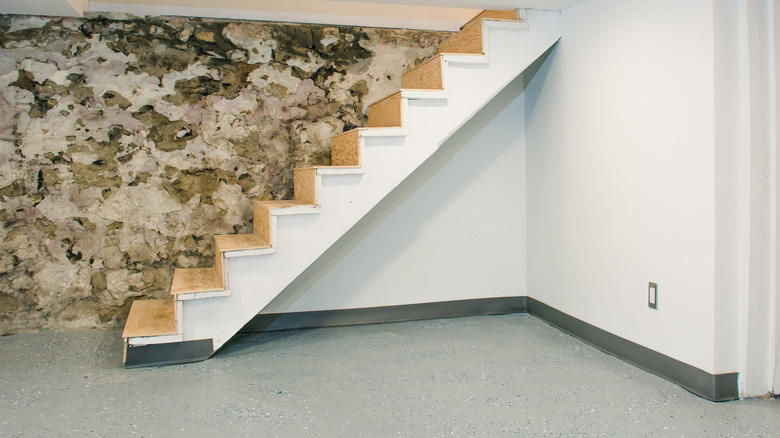 Andrey-G/Shutterstock
This two-part coating is applied similarly to paint, but it results in a thicker layer that is usually smoother, more durable, and simpler to clean. In addition, most epoxy basement floor types allow you to immediately add plastic particles or fine sand to the surface after application.
Vinyl flooring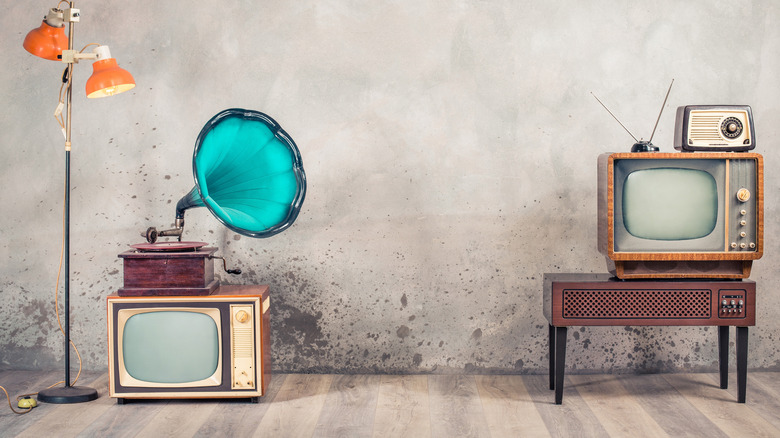 BrAt82/Shutterstock
Vinyl floor planks are fantastic in the kitchen and bathroom, but did you know they're also good in the basement? Waterproof and ideal for damp areas such as basements, you can make it even more elegant by selecting boards with a faux-worn appearance.
Engineered wood flooring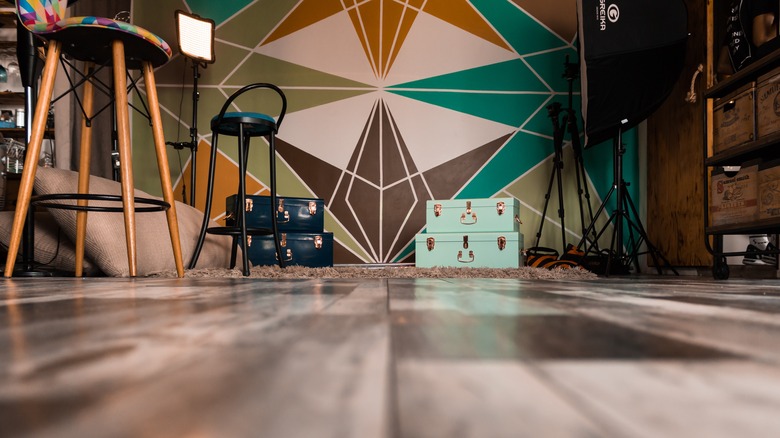 Wilson Vitorino/Pexels
Regular wood does not withstand extended dampness well because it is sourced from trees and is organic. However, engineered wood flooring is dimensionally stable because the cross-hatched plywood substrate beneath the natural wood veneer keeps its shape even when exposed to a small quantity of moisture.
Rubber flooring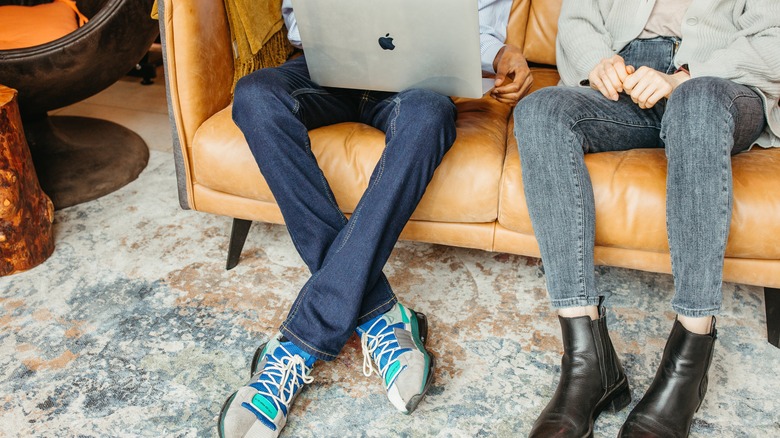 Anastasia Shuraeva/Pexels
You can typically find this resilient flooring type in gyms and fitness centers. Rubber flooring is also ideal for a playroom or washing room because of its durability, waterproofing, stain resistance, and ease of maintenance. This option also comes in various textured designs and a wide color palette.
Sheet vinyl flooring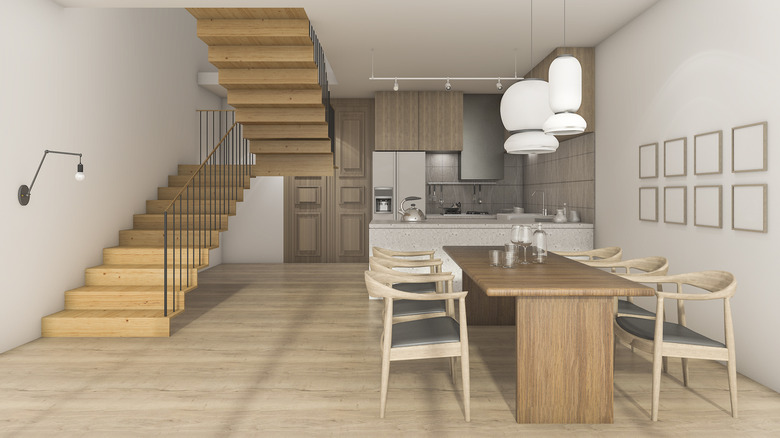 dit26978/iStock
Purchasing a big roll of vinyl will provide you with a new floor at a low cost. Other benefits of sheet vinyl include its durability, ease of cleaning, and availability in a wide range of styles and patterns, giving you plenty of options.
Cork flooring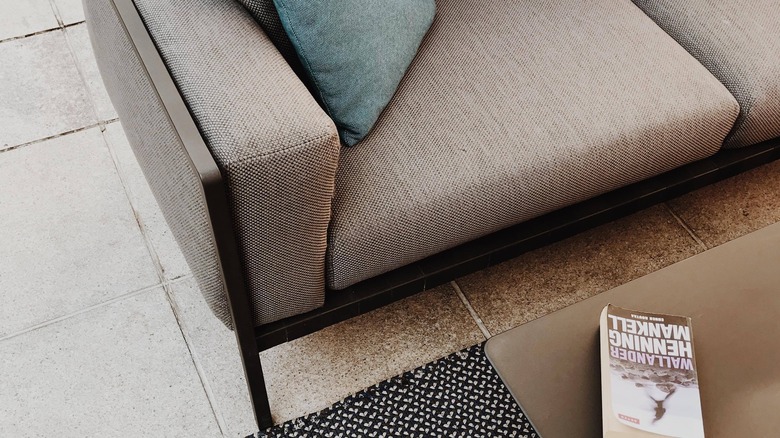 Iva Prime/Pexels
Cork flooring has grown in popularity in recent years, and for a reason; It's perfect for a basement floor. Soft and modern, it will give your floor a relaxed vibe and a hint of warmth.
Carpeted flooring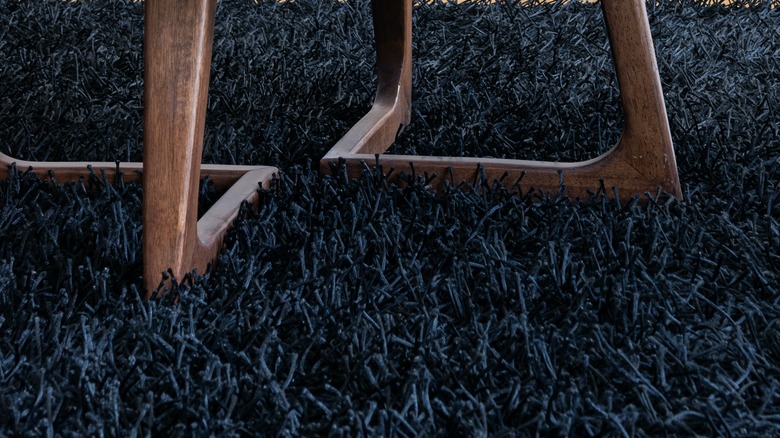 Max Vakhtbovych/Pexels
If you want to really brighten up the space, carpet is always a good alternative for a basement floor. Your ground floor will appear warm in no time with carpeting, rugs, a few cushions, and blankets.