Elon Musk Has Sold Seven Homes For Nearly $130 Million After Vowing To 'Own No House'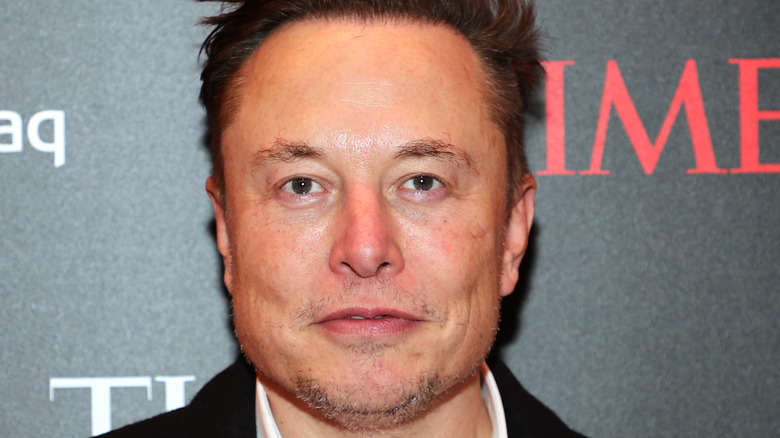 Theo Wargo/Getty Images
Rihanna Fenty once said, "Took an oath, I'ma stick it out to the end," and that may turn out to be one of the many borrowed principles by which Elon Musk lives a life of massive success. Born to a South African father and a Canadian mother, Mr. Musk is one of the most unusual tech geniuses in the world, showing signs of intelligence in entrepreneurship and technology at just 13 years of age, according to Britannica.
Prior to outranking Jeff Bezos to become the 2022 world's richest man (per Forbes), on May 1, 2020, Mr. Musk vowed to sell all of his physical properties. But while he, co-founder of Space X and The Boring Company (via Tesla), still has other unfulfilled promises such as the vow to end world hunger, Mr. Musk was reported by Business Insider to have sold his last home for $30 million in 2021.
So, today, following in the footsteps of The Wall Street Journal, we at House Digest are here to give you the full scoop of the seven homes sold by the $221 billion net worth Musk (per My Wage) to fulfill his 2020 vow.
An overview of the 7 homes sold by Elon Musk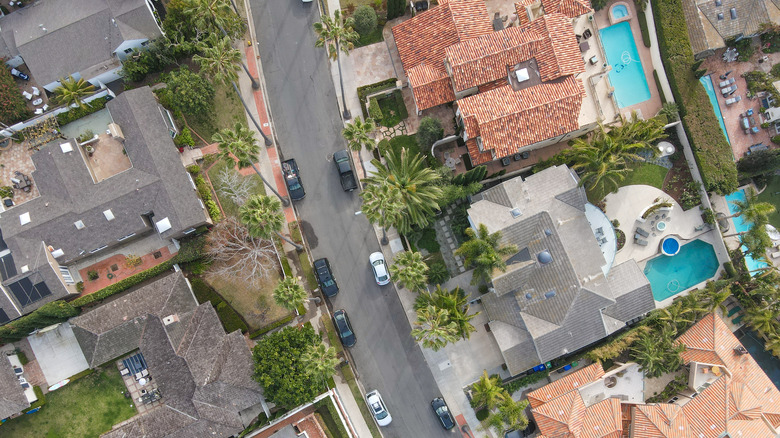 bonandbon/Shutterstock
According to Architectural Digest, one home was the Bel Air mansion that once belonged to Gene Wilder, from whom Mr. Musk bought it in 2013, only to unload it to Elizabeth Hunter in 2020. Dirt wrote that the $7 million L.A. mansion spanned 2,800-square-foot, sat on 0.78 acres of land, and featured a private guest cottage, five bedrooms, four and a half bathrooms, plus a kidney-shaped swimming pool.
Another property unloaded by Musk was a 1990 seven-bedroom home he sold to the Chinese chief executive of NetEase for $29 million, according to Mansion Global. Mr. Musk had previously splashed $17 million on the home in 2012 to claim it from Mitchell Julis. According to Domain, it featured seven bedrooms, 11 bathrooms, a 1,490 square living space, a tennis court, and a pool.
Los Angeles Times covered two homes sold by Musk, one of which was a cul-de-sac colonial-style two-story home that sold for $6.77 million, with four bedrooms and five bathrooms. And the other was a $4.43 million worth single-story that had four bedrooms and four bathrooms. Mansion Global revealed another fabulous home sold by Mr. Musk; it was a $30 million San Fransisco hilltop six-bedroom home sold in November 2021. The last two homes were a $29.7 egret-topped house that spanned 9,300 feet and featured six bedrooms and five bathrooms on Somera road, and another $21 million six-bedroom and eight-bath home on Chalon Road, according to New York Post.