More U.S. Homes Are Worth $1 Million Than Ever Before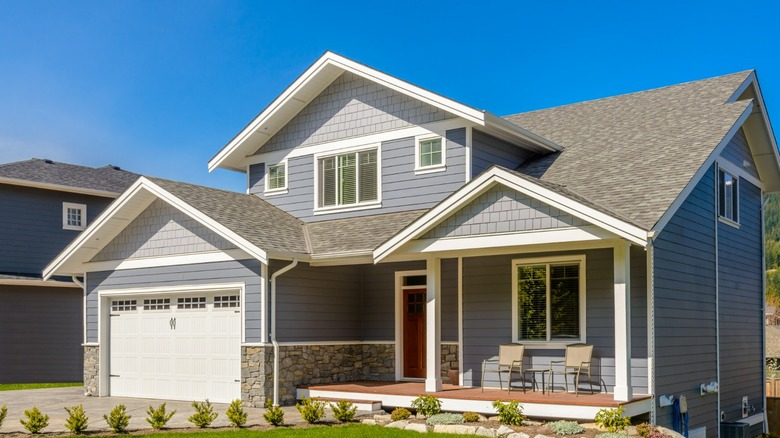 karamysh/Shutterstock
Part of the American Dream of owning your own home is becoming more unattainable to middle-class people. The U.S. currently has 481 cities in which the typical home value is at least $1 million, reported 
Zillow
. That's 1 in 12 properties, per
Redfin
. The S&P Case-Shiller Index indicates that home prices shot up nearly 19% last year, versus approximately 10% in 2020. That's the steepest one-year increase in more than three decades, per
PRNewswire
. 
These prices are not for luxury homes or
mansions
. In some East Coast metro areas, $1 million will buy a 1,200 sq. ft., 3-bedroom townhouse. In other suburban communities, you can't even enter the housing market for under $1 million, per
Marc Cohen Real Estate
. A record 146 cities became part of these "million-dollar cities" in 2021, with cities in Idaho, Montana and Tennessee added for the first time. A housing shortage existed before the pandemic, but fewer housing options mean more competition and multiple buyers, said Cohen. The pandemic has made this problem even worse as remote workers sell their homes and relocate while other people are looking to buy their first home. The result is a very competitive
housing market
, and first-time homebuyers just can't compete.
A million dollar home is no longer a mansion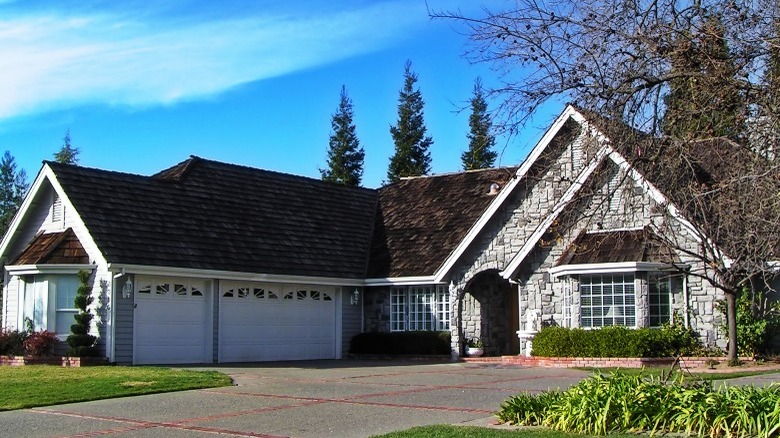 Karin Hildebrand Lau/Shutterstock
Although mortgage rates are still lower than in 2019, home prices are more than 30% higher now, reports the National Association of Realtors (NAR). Rising prices erode affordability especially when the median weekly income of U.S. workers has increased only 12% since the end of 2019, according to the Department of Labor. NAR reports that with 57% less inventory nationwide now than in 2019, not only can people afford fewer homes, but there are fewer homes available. In their National Comparison to Pre-Pandemic Affordability report, NAR indicated that there are about 245,300 homes currently listed for sale that a household earning $75,000 to $100,000 can afford to buy. That translates to one listing for every 65 households in that income bracket. Pre-pandemic, there were 656,200 available homes for those same households.
What can you expect in 2022? According to NextAdvisor, home prices are expected to rise but at a slower pace than last year. First-time homebuyers may want to consider buying a condominium or townhouse rather than rushing to buy a house that is more than they want to spend. With mortgage rates expected to rise slightly, Opendoor's Kerry Melcher is quoted as saying that it's essential for buyers to understand the limits of their homebuying budget. This is a great time for homebuyers to work on building their credit scores which helps you qualify for lower mortgage rates, said Glenn Brunker, president of Ally Home Mortgage.