Christina Haack Weighs In On Why She Thinks Flip Or Flop Is Ending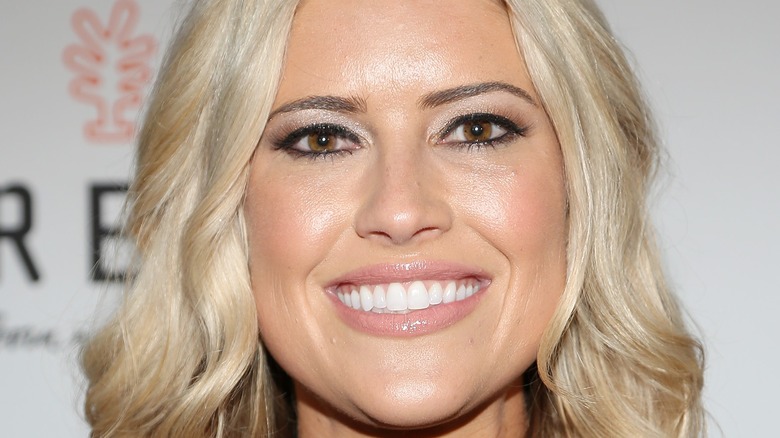 Alexander Tamargo/Getty Images
All good things must come to an end, including tv shows. Sadly, the beloved home makeover show "Flip or Flop" is coming to a close. The show's frontrunner, Christina Haack, gave her reasoning on why she thinks it was time for the show to end. During the show's final episode, she revealed that she no longer has the passion she once had for the show and would move forward with other projects. She told her cohost and ex-husband Tarek El Moussa that continuing the show would not be fair to either of them as she can't be there the way she needs to be.
The show primarily followed around the real estate agents as they purchased old houses and flipped them in the southern parts of California. Running for 10 seasons over an 11-year span, the show was watched by an average of 90 million viewers, according to HGTV. It's safe to say this beloved show will be missed by many. To watch reruns, you can catch all seasons on several platforms, including Discovery+ and Apple TV, or online at HGTV.
What's next for the Flip or Flop crew?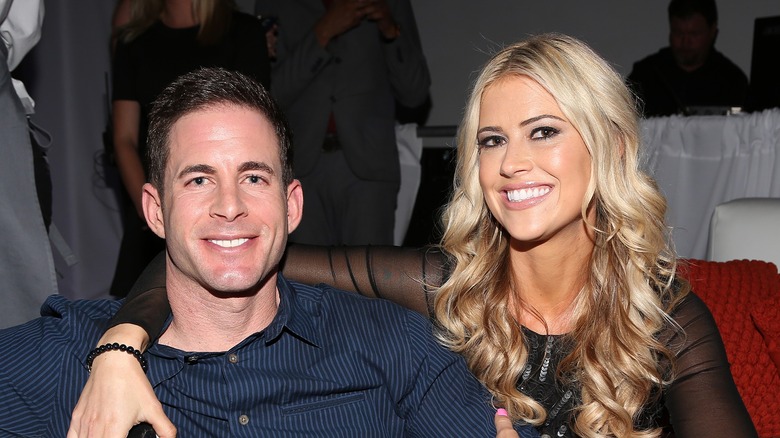 Alexander Tamargo/Getty Images
While "Flip or Flop" may be ending, both Haack and Moussa are both continuing their house design careers. Haack, while still working on "Flip or Flop," went on to form her own house-flipping show titled "Christina on the Coast" in 2019 with then-husband Ant Anstead. The show focuses on her day-to-day life while also taking on clients. While many speculated an end to the show, in an Instagram post, Haack confirmed more episodes will be airing sometime in 2022. Furthermore, in 2021 she formed another new yet short reality design show titled "Christina: Stronger by Design." The show aired for four episodes and followed Haack as she took on smaller makeover projects as opposed to bigger ones.
In 2019, Moussa formed an HGTV exclusive mini-series titled "Tarek's Flip Side" that shows his personal life. From being a dad and dealing with life's ups and downs, viewers get to see his life outside of being a home designer. Furthermore, in 2021, Moussa went on to form his own separate reality design show as well. Titled "Flipping 101 with Tarek El Moussa," the show follows Moussa around as he mentors other flippers that are in the beginning phases of their career. Both shows are presumed to still be airing, however, there haven't been any recent episodes released.