Will President Biden's Proposed Extra Funding Improve The Housing Crisis?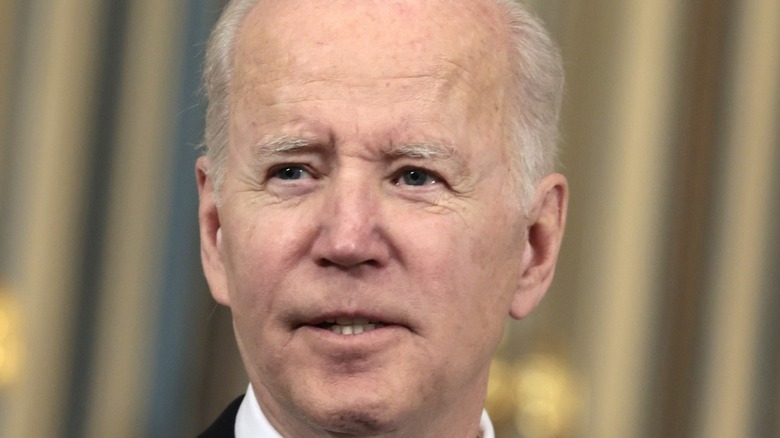 Anna Moneymaker/Getty Images
President Joe Biden proposed a $5.8 trillion budget for Fiscal Year (FY) 2023 on Monday, kicking off the start of the lengthy budget process that is ultimately decided by Congress. As it relates to housing, the bill proposes $71.9 billion in discretionary funding for the Housing and Urban Development (HUD) programs targeted to increase such programs as rental assistance to low-income households, according to Realtor.com. The affordable housing supply is planned to support 2,000 units of new permanently affordable housing specifically for the elderly and persons with disabilities and expand homeownership opportunities for underserved borrowers including many first-time and minority homebuyers.  
The federal fiscal year runs from October 1 to September 30, but it was just two weeks ago that Biden signed into law the FY 2022 budget, which the House and Senate could not reach an agreement on in time for the start of the FY in October.  The House and Senate are expected to be in session this week, and the next, and House Majority Leader Steny H. Hoyer believes congressional leaders could kickstart a topline discretionary spending deal as soon as this month with the hope that many appropriation bills are passed by the end of June.  
A housing crisis fueled by low inventory and high prices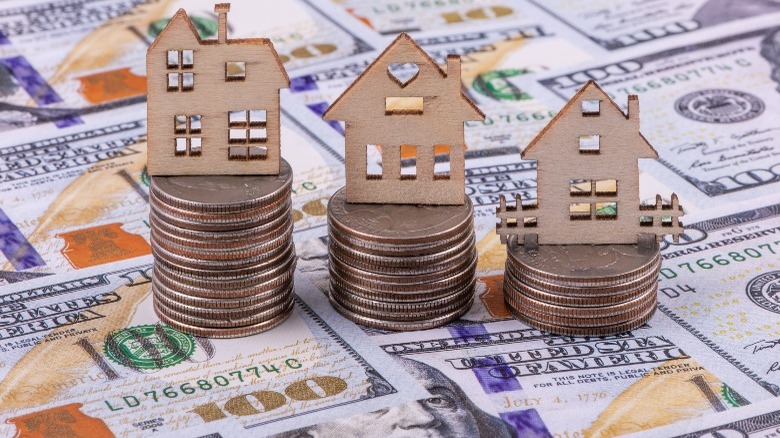 MaxZolotukhin/Shutterstock
Will the resulting increase in HUD funding be enough to improve the housing crisis? In the Realtor.com interview, Edward Goetz, the director of the Center for Urban and Regional Affairs at the University of Minnesota, stated that the plan is not good enough. He added that new ideas are needed that go be beyond those incremental increases in programs and vouchers that have been running for the last several decades.
The housing crisis has seen prices reach all-time highs and available inventory plummet during the pandemic. According to Pew Research, about half of Americans said the availability of affordable housing in their local community is a major problem. Housing prices are unlikely to drop in 2022, nor is supply expected to increase, according to an article in Forbes. Mortgage rates are expected to increase by a point in 2022. The article suggests that several things have to shift to make a change, such as new home construction increases to help meet demand, cities altering outdated zoning laws to better accommodate growing populations, and Baby Boomers selling their homes as they downsize. Congress will have to figure out how to help many different sectors of the U.S. housing market in order to satisfy all of the needs.