Per Designers, What's Wrong With The Humphrey Family Loft In Gossip Girl?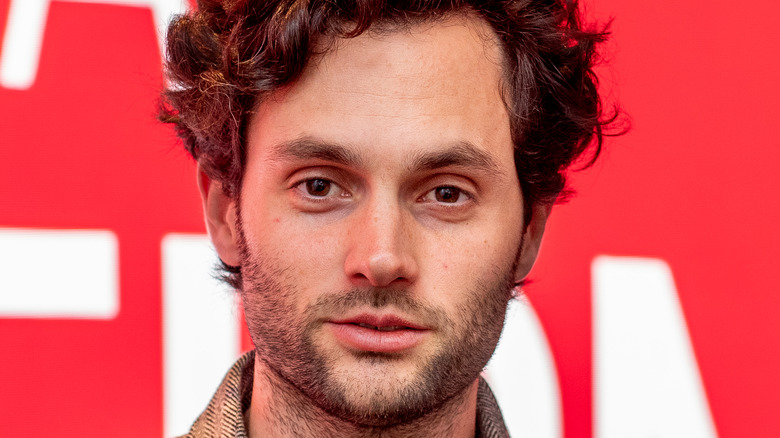 Roy Rochlin/Getty Images
"Gossip Girl" originally debuted in 2007 and has remained a staple teen drama over the years, gaining a resurgence in popularity upon the announcement of an HBO reboot in 2019, as noted by Glamour. The show portrays the glamorous lives of wealthy teens growing up in New York City, and features tons of luxurious real estate along the way. 
The Humphrey family loft is no exception. Located at 455 Water Street in Brooklyn, the apartment is right by the Manhattan bridge and has gorgeous city views. On the inside, it features eccentric décor, like restaurant-style booths in the dining room and a staggering book collection. These features reflect the Humphrey family's artistic style as opposed to the more opulent style of the van der Wooden's or Bass'. Though from a viewer's standpoint the loft has plenty of envy-worthy features, interior designers seem to have a different perspective. Insider spoke to professionals who found major flaws in the space.
Interior designers thought the Humphrey loft had a strange style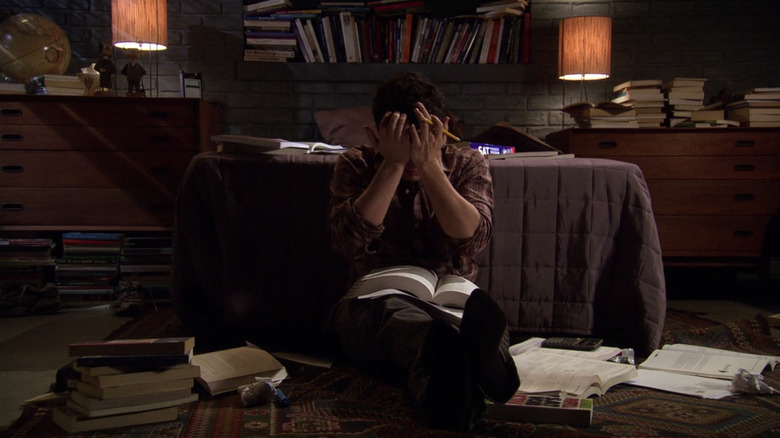 The CW/YouTube
Though Dan Humphrey is fan favorite among "Gossip Girl" viewers, interior designers struggled to find quality visual elements in his home. Katie Stix, a Tennessee-based design director, felt that the space had a bizarre vibe. "This set seems too 'decorator' and staged," she told Insider. "I don't care for the tile floors; a stained concrete or distressed hardwood would be more appropriate." Stix also noted the strange layout. "The entry area takes over the entire space and the sitting area is squished in the corner," she explained. While Stix didn't have many positive things to say about the loft, she shared that adding ceiling beams could help achieve a more cohesive look.
Similarly, Joe Human, an NYC-based interior designer, thinks the place needs a complete redesign. "This is such a weird space," he said. "The window and rattan-type shades are awesome, but everything else should be a start over." So, according to the professionals, Dan Humphrey may be your dream guy, but he doesn't have a knack for interior design. If you're trying to create a luxurious living space that is designer-approved, Architectural Digest notes that the HBO reboot of "Gossip Girl" could be a good place to look for inspiration.