Olivia R.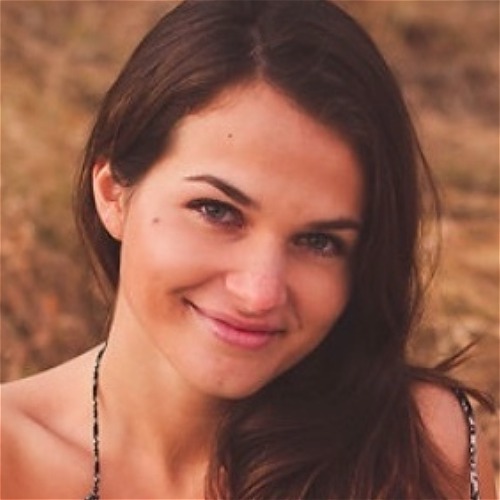 Location
New York, United States
School
Penn State University
Expertise
Lifestyle, Art, Design
Olivia is a writer for House Digest.

She previously worked for Penn State's Daily Collegian.
Experience
Following graduation, Olivia worked as a TV development intern and production assistant, where she was responsible for casting for a home renovation show. She interviewed tons of potential Chip and Joannas and gained an interest in home and lifestyle content, which inspired her to join the House Digest team.
Education
Olivia attended Penn State University, where she earned her bachelor's degree and graduated with honors in journalism. During her time at Penn State she worked as a multimedia journalist for The Daily Collegian, lugging a camera around while reporting on any event on campus. After school, she worked in the film industry as a development intern as well as a production assistant. She joined Static Media as a part of the House Digest team in 2022.