Robert Downey Jr.'s Home Has One Weird Feature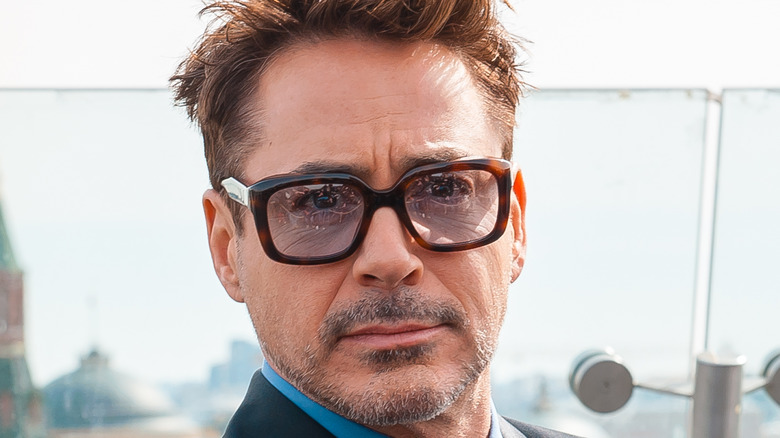 ILya Soldatkin/Shutterstock
Robert Downey Jr. is a highly-respected actor. Downey Jr.'s working credit list includes many projects and spans more than 40 years in the entertainment business, as IMDb reported. As an actor, Downey Jr. first starred in "Pound" at the tender age of five (1970) with his father. By the 1990s, though, Downey Jr. had starred in "One Night Stand" (1997), "Hugo Pool" (1997), "Black & White" (1999), and "In Her Dreams" (1999). By the 2000s, Downey Jr.'s roles expanded even more. By 2003, Downey Jr. had starred in "Gothika" and in 2008, "Iron Man." 
While Downey Jr.'s acting projects and performances regularly secure headlines, his windmill house also makes real estate news. As Behind the Hedges reported, the home was listed with Peter Turino at the Brown Harris Stevens company. The publication reported that the final ask for the property was $11.9 million. The house itself, per Behind the Hedges, was purchased for $10.5 million.
The unique home is one-of-a-kind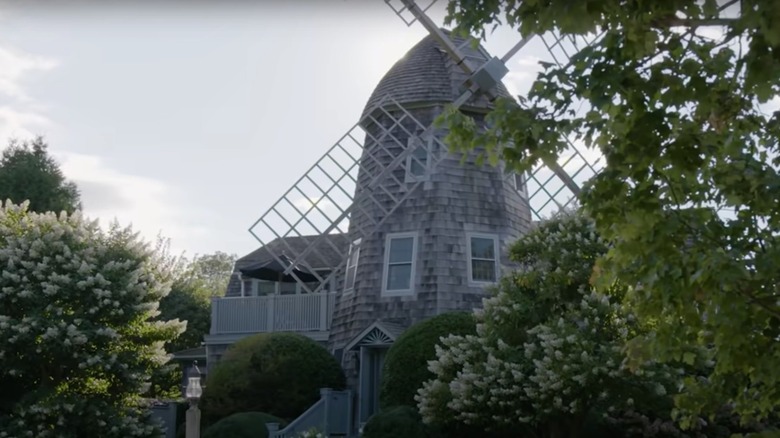 Brown Harris Stevens
Real estate fans may also appreciate reading about Robert Downey Jr.'s unique home, as noted by Curbed. The cottage is formally known as the "Edward DeRose Windmill Cottage." As a home, the cottage's design reflects inspiration from the first East Hampton windmill. Also historic, Downey Jr.'s residence was built in 1885 and sits atop four acres of land. The East Hampton windmill cottage is also quite roomy. With 8,500 square feet for personal living, the home includes both a main house and a guest house. With seven bedrooms, six full bathrooms, and five half bathrooms, Downey Jr.'s storied property reflects home-based options. 
Additional features of the home include a three-car garage, an office, and a library. The office and library form part of the property's inspired windmill section. In the outside space, there are also amenities including a pool, tennis courts, and a garden. The guest house includes two bedrooms.