Here's Where You Can Visit Cory's House From Boy Meets World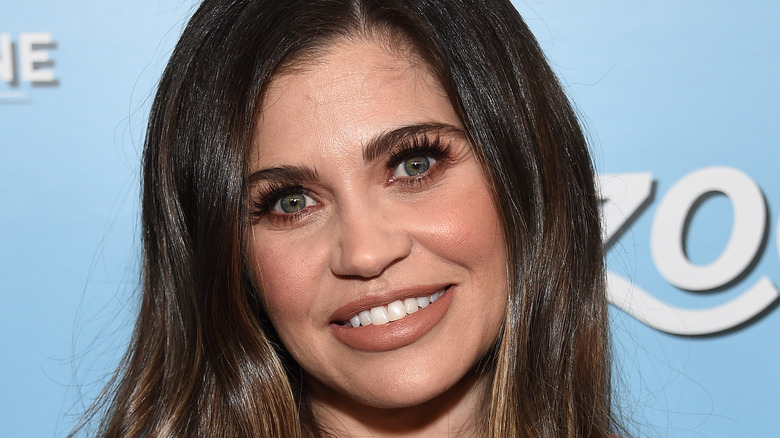 DFree/Shutterstock
In today's entertainment landscape, many fans tend to appreciate opportunities for merging digital viewing of their shows with real-life dynamics such as friend-based road-trips. Some of these current road-tripping trends include fan visits to the sites of TV shows and cinema. In practice, this can mean that diverse fans pay for their subscription fees, per Mic, which also help keep these programs and films on air and to support professional creative teams. On a more personal level, though, fans can chase the feeling of in-person connection with their chosen physical locations.
Given this trend of modern viewership and visitation, fans spend time hitting many different U.S. filming locations. While people choose to travel and spend time at their chosen sites, members of both Generation Z and the Millennial generation are especially known for linking visits with digital footprints. Members of these growing generations like to tag, @, and hashtag places after visiting them.
Cory's house is a destination for fans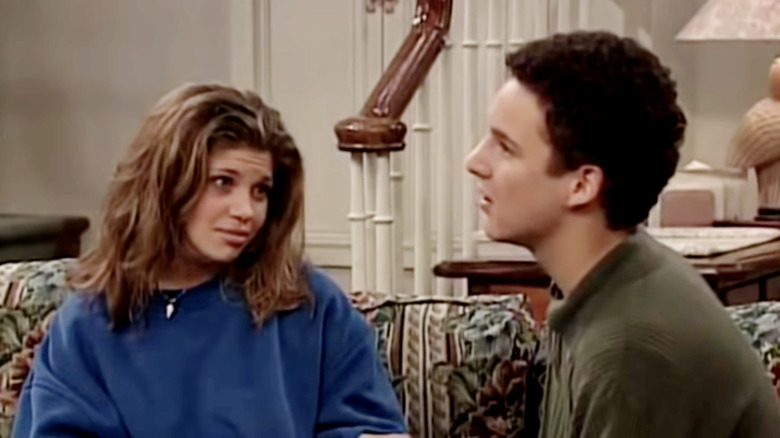 YouTube
One such visit-space is protagonist Cory's house from "Boy Meets World." As a successful series, "Boy Meets World" originally ran from 1993 to 2000 on the ABC network, as Us Weekly reported. This series centered around Cory's personal evolution from the universal awkwardness of being a middle school tween to young adulthood in college. "Boy Meets World" also included many heartfelt scenes where cherubic Cory chased quirky Topanga around in relatable, American puppy-love. As a character, too, Cory also tended to receive sage wisdom from neighborhood elder, Mr. Feeny.
A handful of years ago, the "Boy Meets World" house was listed the market at a price point above $1.5 million. The home itself remains privately owned. The space is compact at 880 square feet and contains both two bedrooms and two bathrooms, according to House Beautiful. This Studio City, California property is a go-to spot, like the Miami Beach's Bay Harbor Club condominium community where "Dexter" was shot.