One Home Upgrade That Really Looks Cheap According To Property Brothers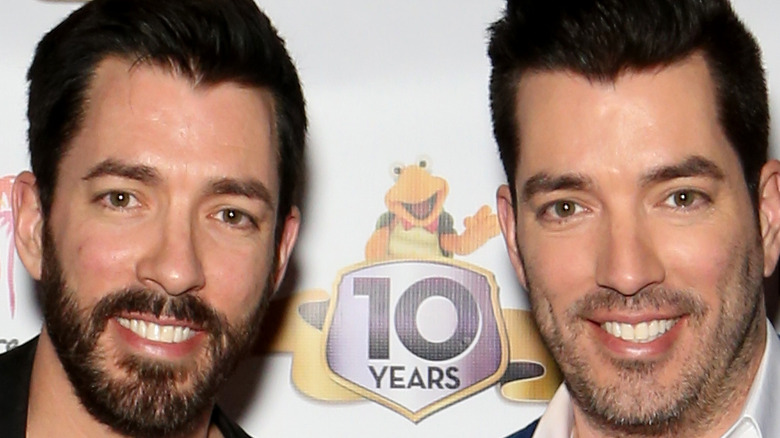 Gabe Ginsberg/Getty Images
If you couldn't get enough of them last season, then you'll be ecstatic to know that "Property Brothers" stars Drew and Jonathan Scott are back for season 4 of HGTV's "Celebrity IOU." In the season premiere, they are bringing comedian and actress Tiffany Haddish along for the ride as she seeks out the dynamic brothers' expertise to give her best friend a home makeover, according to Realtor.com. Haddish's best friend, Selena, has a family home in Carson, California, that she believes could use a few updated renovations, and finding it to be a very modest home even with flaws, the Scott brothers agree. Selena and her husband love their home, and they're very proud of it. 
As home design and renovation experts, the Scott brothers take their client's needs very seriously, and they always keep in mind what matters most to the client. As anyone who's done it knows, home renovations can be extremely expensive, but they don't always have to be if you have the right knowledge and know-how to work with the space you have. If anyone has the ability and skillset to get the job done, it's the Scott Brothers, and that is just what they did. Drew and Jonathan reveal their best tips and tricks for this new home upgrade, and you don't want to miss out on how they got the job done.
The renovations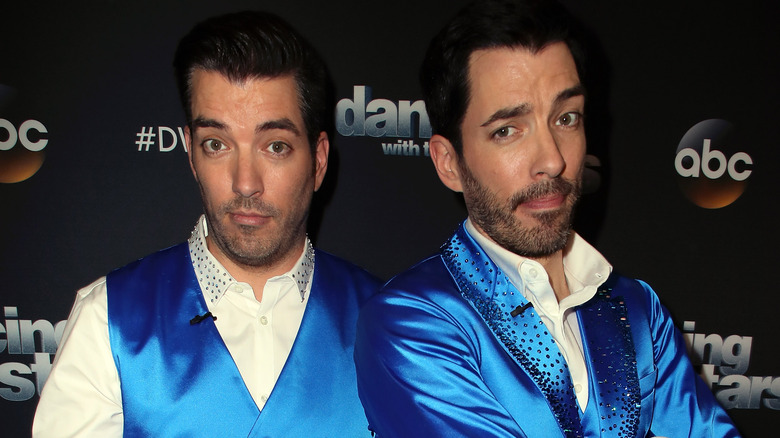 David Livingston/Getty Images
The episode called "Tiffany Returns the Love" premiered on April 18 on HGTV. The "Property Brothers" stars transform a bathroom into a small spa and living room and add some changes in the kitchen. Because they are going for a more luxurious look, according to Realtor.com, they go for clean, simple designs and focus on implementing lavish materials. In the kitchen, they add an island, move the sink, and remove a kitchen window to make space for new cabinets. The home has a good amount of natural light, which Drew and Jonathan view as a good thing. They invest in light hardwood for the flooring, moving away from its cheap overlay to spruce it up. Because of the natural light in the home, Drew thinks this will make the space a lot brighter and make it seem bigger. 
For the fireplace, Jonathan chooses elegant yet simple smooth stone to replace its outdated stone to compliment the room. To transform the bathroom into a spa sanctuary for her BFF, Haddish suggests putting in a double vanity by removing the toilet, which will make the room look bigger than it appears while still giving it the spa relaxation feel she is looking for and the Scott brothers couldn't agree more. This home renovation was a success, and Selena was very happy with her newly renovated home. A job well done.