Here's Where Flipping 101 With Tarek El Moussa Is Filmed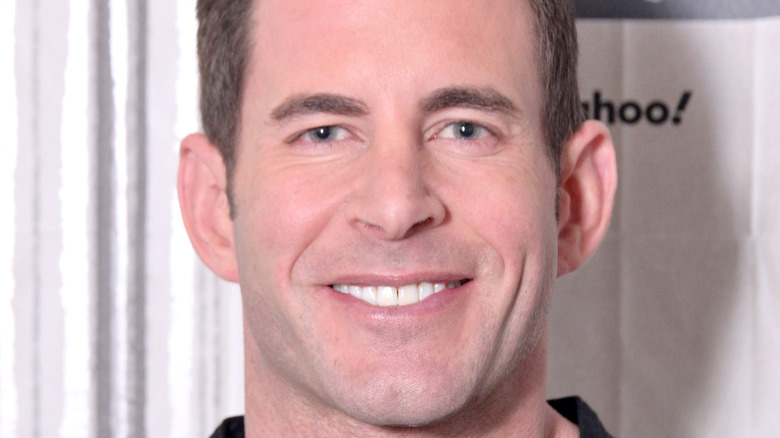 Michael Loccisano/Getty Images
HGTV's reality show, "Flipping 101 with Tarek El Moussa," brings its viewers along on a televised home renovation journey with host, Tarek El Moussa, as per The Cinemaholic. The premise of the show involves El Moussa leading real estate newbies through the process of flipping homes.
As Investopedia reports, flipping homes is a specific type of business endeavor that entails buying a house, renovating it, and reselling it for a higher price. Because flipping homes is a business, certain steps and guarantees can greatly aid those who choose to participate in the industry. The financial publication noted that key no-nos also commonly arise, including underestimating the amount of time or economic resources that the real estate beautification undertaking will necessitate. Another common mistake that many real estate flippers make is overestimating their skill set and know-how. In a general sense, flippers can benefit from tapping into the expertise of those with industry training and professional experience.
"Flipping 101 with Tarek El Moussa" is especially noteworthy for highlighting properties that feature a variety of aesthetic compositions and constructions. But where is this house flipping actually taking place?
The state that is home to a major house-flipping industry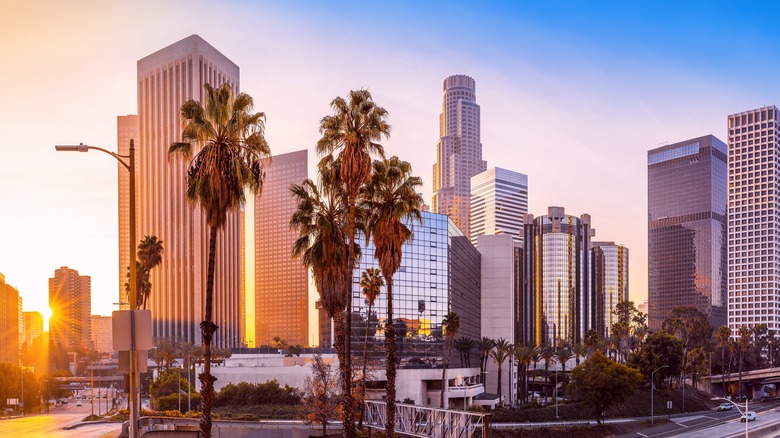 frank_peters/Shutterstock
"Flipping 101 with Tarek El Moussa" is based out of California, as per The Cinemaholic. As the publication observes, California is a state with an especially robust real estate market, which increases opportunities for home flippers. Moreover, foreclosures, which are for many homebuyers a painful and unfortunate occurrence, contribute to the market accessibility of certain homes in the real estate space for buyers. 
Real Estate Skills confirms that California is the ideal state to flip houses, given the fact that profits can be in the tens to hundreds of thousands. The way home flippers make the most money in California is by seeking properties that are in relatively undiscovered, yet still up-and-coming cities and neighborhoods. That being said, house flipping in any part of the state is typically profitable as long as enough money is invested in the renovations and flippers follow market trends.