HGTV's Alison Victoria Reveals Favorite Makeover On Windy City Rehab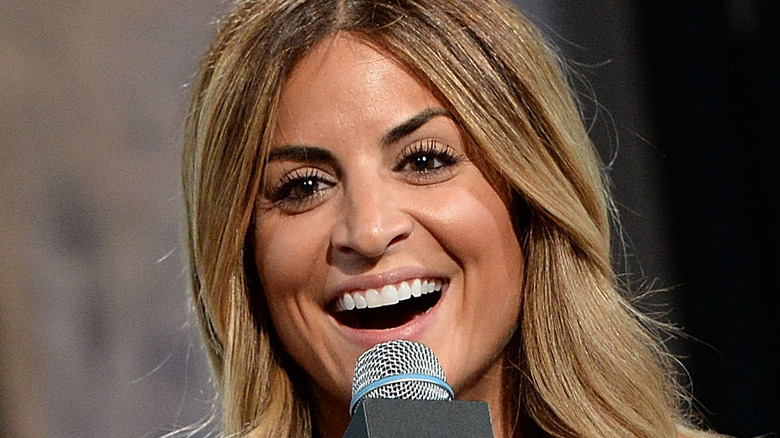 Slaven Vlasic/Getty Images
"Windy City Rehab" is back, but this time without contractor Donovan Eckhardt, who, according to Cinema Blend, filed a lawsuit for $2.2 million against Discovery and Big Table Media. If you're interested in that legal drama of defamation, lawsuits, career damage, and allegations that reared its head in 2021, get the full scoop at The List.
On January 1, 2019, when "Windy City Rehab" premiered, home renovation fans on HGTV got excited to be a part of Alison Victoria's journey as she, along with Eckhardt, set out to shop for run-down 1880 to 1980 homes and renovate them in Chicago, per TVOM. And the duo started pretty well. From rebuilding a deadbeat Bucktown home to renovating a flooded oddball, box-like Wabansia home, they even converted a disastrous split-level residence into something live-worthy, according to HGTV.
Unfortunately, things took a wrong turn for the show, with Eckhart allegedly siphoning renovation budgets into his personal account without executing the projects, per Decider. In turn, clients started suing Victoria, and the problem escalated quickly, abruptly ending "Windy City Rehab." But now that the show is back on HGTV, Victoria revealed what her favorite makeover was in the last two seasons.
Alison Victoria's favorite makeover on Windy City Rehab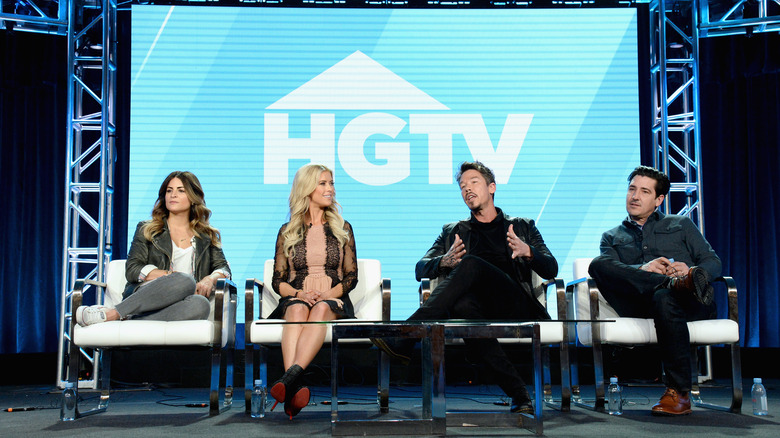 Amanda Edwards/Getty Images
During an interview with Realtor, Alison Victoria was asked what the HGTV show's audience should be expecting from the new season. In response, she told them that after going through hell the previous season, she was too busy rebuilding things. She added that she was also working with clients outside of Chicago now. She also mentioned a loft she'd worked on with her brother, which she also talked about on House Beautiful, expressing how much she loved the home.
According to People, Victoria purchased the place shortly after the filming of "TY Breaker," an Atlanta renovation show on which she made a guest appearance. The major makeover on the two-bedroom, two-bathroom property included expanding the primary suite, revamping the 24-foot ceiling with Benjamin Moore's white paint, replacing the orange concrete floor with luxury vinyl planks, and sprinkling antiques around the home. Victoria also added a 24-karat-gold-painted grasscloth real accent wall to the master bathroom.