Where Is Fixer Upper Filmed?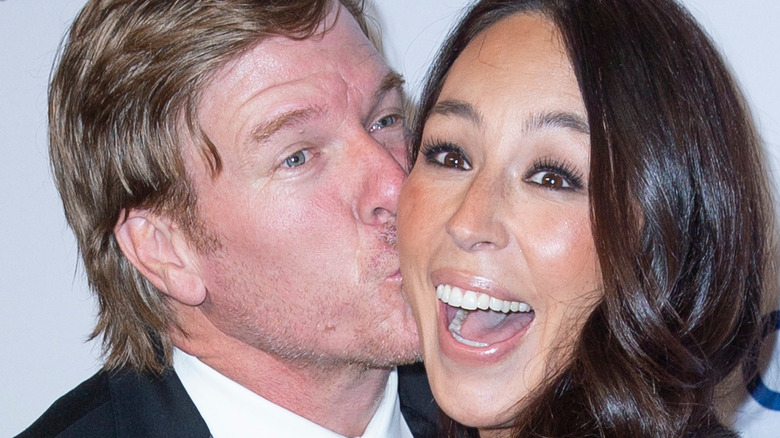 lev radin/Shutterstock
Like a Texas-sized tornado, the "Fixer Upper" team of Joanna and Chip Gaines have taken the home renovation world by storm. From our very first introduction to their down-home style and personalities on the 2013 HGTV pilot to the new episodes on their Magnolia network, they've blown the roof off of the decorating arena. Each show documents the progress and completion of an actual flipped property, with the couple at the helm, ending in a striking and often emotional reveal to the new homeowners. Joanna is the designer and stylist of the duo, and Chip is the General Contractor and all-around handyman; they're both talented, exacting, and hardworking, and they relate to one another and their projects in a way that supports the growth and organic evolution required for the best in collaborative design. 
Joanna is almost single-handedly responsible for ushering in what has to be the most enduring and prevalent decorating genre in recent years — Modern Farmhouse. It's a mix of casual and comfortable furniture pieces, rustic finishes, and a sophisticated take on a cozy country aesthetic. It's such a popular look that, per People, they've been tapped to license furniture, accessories, and houseware lines with Target and Pier 1, as well as a collection of paints and wallpapers. The couple are also the creative directors and proprietors behind several other businesses, Magnolia Home, Silos Baking Co, and Magnolia Press, to name a few, creating economic prosperity and recognition for their hometown of Waco. They also own a realty company and several vacation rentals in the area. 
The couple have built an inviting empire.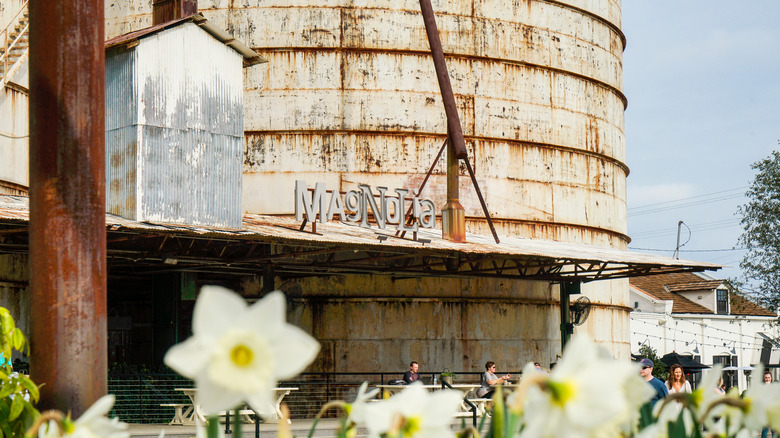 captureandcompose/Shutterstock
In addition to their daunting portfolio, Chip and Joanna Gaines have successfully published three books and a magazine. The family of seven — the couple have five children from the ages of four to seventeen — sets roots in a modest (but oh so perfect) farmhouse they renovated themselves, located on over 40 acres, with gardens and a gaggle of animals. Perhaps even more engaging than the before and afters (THE reason to watch reno shows), Chip and Jo have captivated America's viewers with their embodiment of what a simple, beautiful life can be. 
It's easy for us to romanticize the results of what they've built while turning a blind eye to the hours of dedication and an uncompromising attitude behind it. Many might not realize that "Fixer Upper" has only ever been filmed within 30 miles of Waco, according to Showbiz Cheatsheet, because of the couple's desire to prioritize their children. Ironically, Jo's refusal to leave their hometown for projects may just be the thing that's made them such a hit; it created inviting and real content as well as an opportunity for their audience to feel as if they truly know them. Now that their kids are getting older, traveling for work opportunities is more amenable; but the Gaines have created a whole world in Waco and a fan base who is happy to meet them right where they are.