Mika And Brian Kleinschmidt Offer Their Best Home Renovation Tips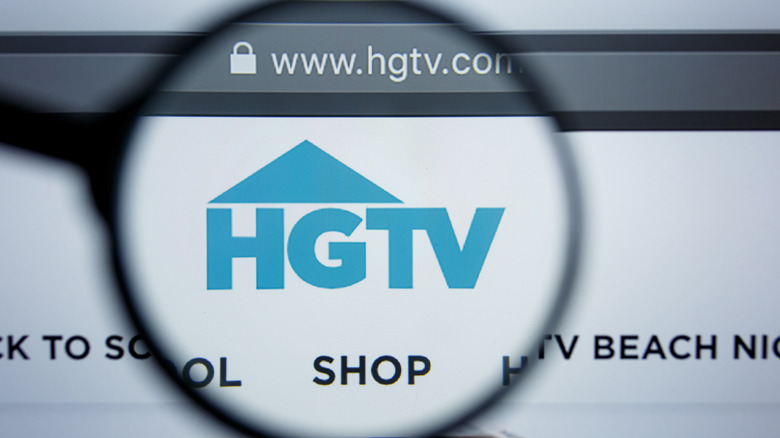 II.studio/Shutterstock
Renovating a home for anyone is not an easy task. From all the costly choices that come with the decision to renovate to the hard labor itself, the likelihood of needing help and assistance is fairly high. If you're wanting to remodel a kitchen or simply repaint and rearrange a room, it's always best to do some research and figure out precisely what it is that you want and how much it will cost. According to a survey conducted by DreamMaker Bath & Kitchen, most renovators were aware that the project they would renovate would be costly, however, they were unaware of the exact costs. Therefore, doing research beforehand will save time later and likely cause fewer issues that could arise during the project.
Additionally, there are tons of useful tips out there as well. Married couple and co-hosts Mika and Brian Kleinschmidt know the ins and outs of home renovation. On their hit HGTV show "100 Day Dream Home", the duo helps families turn their residence into the home of their dreams in 100 days or less. While this always happens, it doesn't come without teamwork. Mika is a real estate agent, while her husband is in the development side of this business. Together, they change lives and homes. Like anything else in life, however, this takes practice.
Mika and Brian's advice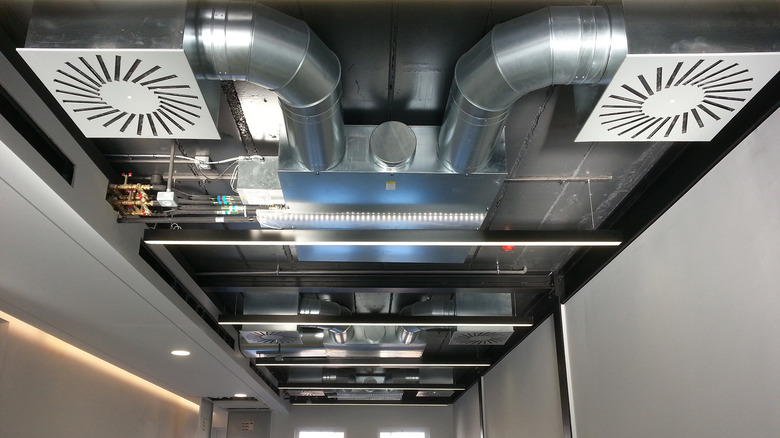 Barbie7/Shutterstock
Mika and Brian set down with The List to offer up some tips to help those wanting to renovate homes as well. Mika says that, along with the rest of the world, renovation and home design have changed due to the recent pandemic. As the world shut down, most people started working and staying at home. Now, their home has to become and function more than what it used to, making renovations a top priority. A spare room is now an office, while a bedroom likely functions as both a bedroom and classroom. Because of this, Mika states that both durability and functionality have their importance — shop for things that will stand the test of time.
As for Brian, he offers more simple and convenient tips for home renovation, explaining that things like cleaning ductwork and replacing air filters will keep your home feeling and smelling fresher. These are tasks that are almost mandatory to keep any home functioning correctly and conveniently. he added that while looks may be important in a home, how the home makes you feel is just as crucial.