Get The Property Brothers' Best Advice For Kitchen Functionality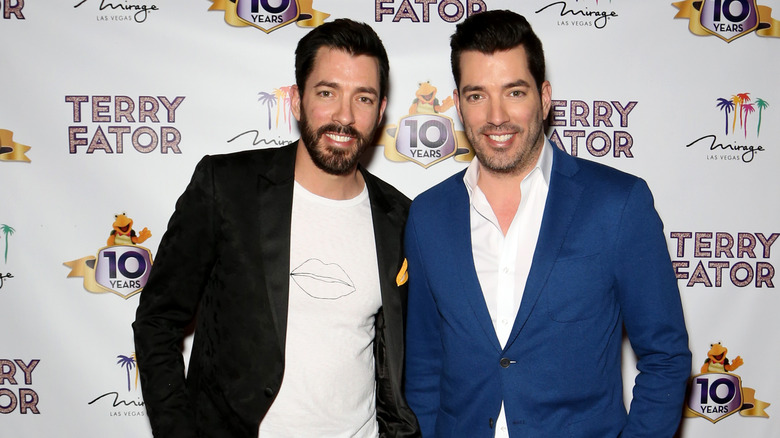 Gabe Ginsberg/Getty Images
If you watch Jonathan and Drew Scott's HGTV reality show, "Property Brothers: Forever Home," you know that this twin duo has all the knowledge and expertise for home renovation and design. This should not come as a surprise as the brothers have seen the best and worst of them all. 
According to Realtor, in an episode called "Fostering an Update," the reality stars help a Las Vegas couple with eight children expand their home and create a space that everyone in the family will love and find comforting. The brothers get to work and announce that they have several renovations to do throughout the home. In the kitchen, they point out something illegal, which is quite rare, as it's not often the Scott brothers find anything unlawful during their remodeling projects, but of course, there is a first time for everything. 
The couple, Crystal and James, who's fostered over 30 children, has $95,000 to spend, and, as always, the dynamic pair has the best helpful renovation tips for them and everyone else watching. If you're looking to spruce up your kitchen or even check if your appliances are legal, the Scott brothers have delivered the relevant information you need.
Anything illegal is a definite no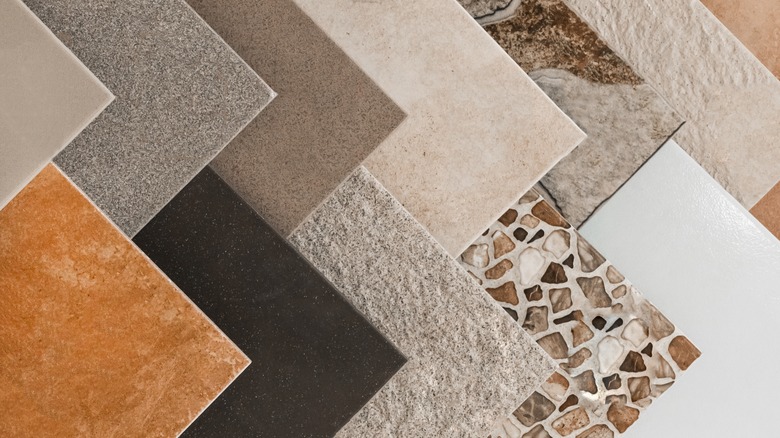 AYDO8/Shutterstock
In the episode, the microwave has been inconveniently mounted right above the stovetop in their kitchen, which is a problem for Crystal. According to Jonathan, not only is it an unsuitable placement for microwaves but also illegal. Microwaves must be at least 24 inches from the stovetop, per Realtor. So, even if Crystal had no issue with the placement, it would have to be moved anyway.
Another thing the dynamic pair recommend for large families is a pot filler faucet as it can help cut down the time used in preparing meals, which is perfect in Crystal and James' case. As foster parents who constantly have children in the home, along with their own, it was definitely sound advice. 
Jonathan makes an excellent suggestion to bring the house together by telling the couple to match the flooring in each room. He recommends neutral or mid-tone flooring that will not show any scratches or marks as it becomes worn down over time.