Is Target Planning To Raise Prices After Q1 Earnings Report? Here's What We Know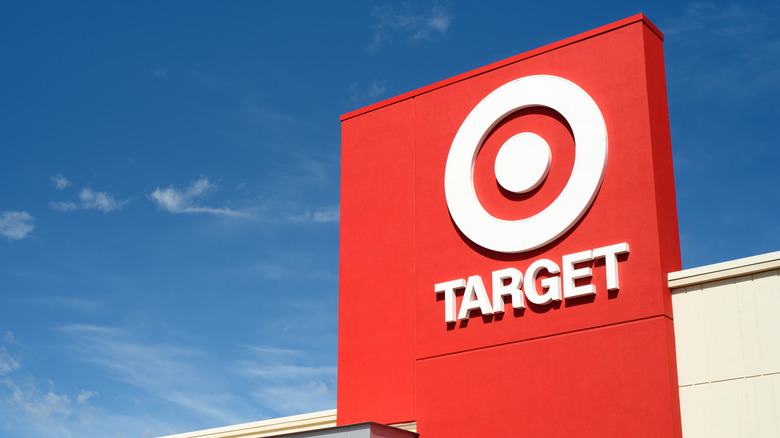 Sean Wandzilak/Shutterstock
There is no doubt that the last few years have been a struggle for individuals and companies alike. The recent COVID-19 pandemic has thrown life into a whirlwind, causing people to rethink how they make and spend their money. Whether you are looking for a new family home in a real estate market where prices have skyrocketed or are living on your own and trying to balance your budget, it seems more important than ever to watch where your money goes.
Certainly, businesses both large and small have felt this change as well. During the last few years, consumers' focus has shifted to online retailers as shoppers have grown accustomed to quick delivery times and access to a wider range of products that may not be found in brick-and-mortar stores. According to a report by Reuters, Adobe Analytics predicts that in 2022, U.S. consumers will spend a record-breaking $1 trillion while shopping online. In the same report, Adobe Data Analyst, Vivek Pandya, suggested that the pandemic accelerated e-commerce growth by two years. While this will likely affect companies' marketing strategies, will it also mean that consumers will have to pay more for products if in-store sales take a dip? When it comes to shopping at Target, maybe not.
Does Target's dip in shares mean customers have to pay more?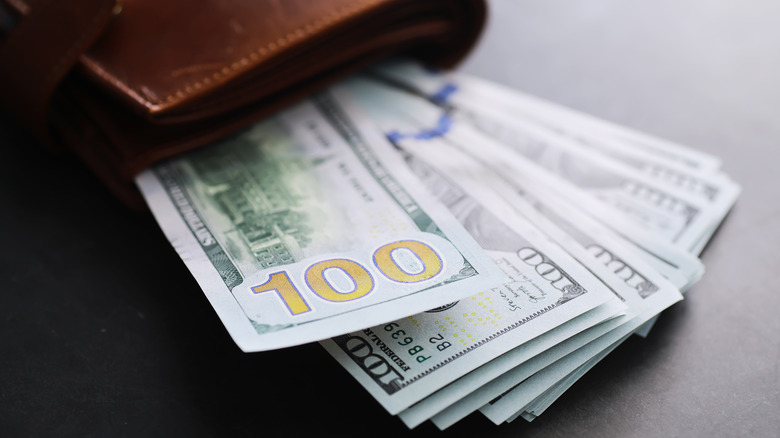 Chatham172/Shutterstock
Target's Q1 earnings report recently revealed that the retail giant took a 25% dip in market shares, citing that higher costs of shipping and supply chain troubles with inventory may be the culprit, according to CNBC. But does this plummet in overall earnings mean that the average customer will have to dig a little deeper in their wallet if Target decides to up their prices?
During the pandemic, some big home improvement companies — such as Lowe's and Home Depot — reported higher profits amid rising lumber prices that saw customers paying upwards of four times what they would have in the pre-pandemic market, according to The Guardian. Meanwhile, Target has reported a drop in earnings, with higher-ticket items such as televisions and bicycles showing decreased sales. However, sales of products like luggage and children's toys seem to be increasing as COVID-19 restrictions are lifted, enabling more in-person get-togethers and increased travel. For now, customers of the big retail chain do not have to fret about forking over more money at the store. Target Chief Financial Officer Michael Fiddelke told CNBC that pumping up the cost of items "continues to be the last lever we pull."