Finance Experts Say Costco Stocks Are Still A Safe Bet Despite Recent Losses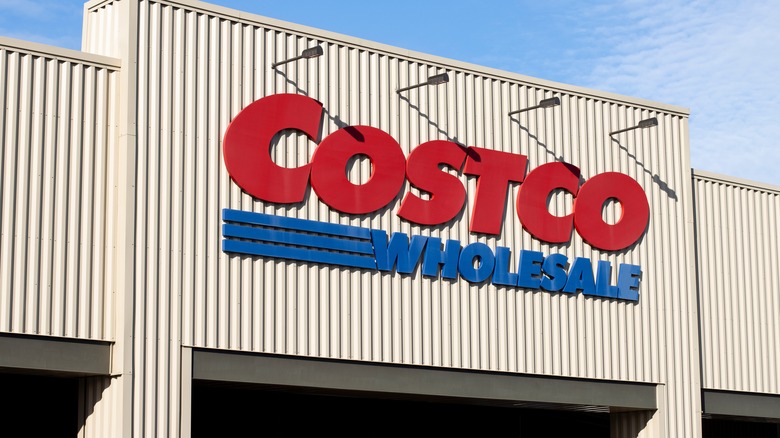 Tada Images/Shutterstock
Membership has been holding steady, and profits have not seen a significant decrease, but Costco has suffered from the stock market drop. The wholesale retailer's share price has fallen 22.83% between November and today, which is a significant decrease for a large retail business, as reported by Daniel Kline for TheStreet. While the chain has maintained a consistent number of members and even signed on new ones steadily, the price drop in its shares appears to follow a similar trend among retailer giants. 
With rising inflation that affects the overall cost of goods, increased fuel prices, and geopolitical events affecting the supply chain, Costco's shareholders are now feeling the bite like other big-box stores. Target is in a similar boat, as it saw a substantial drop in value by 25% during the first quarter. Fortunately, Costco's decline in its share price does not signal gloom and doom for its shareholders.
A resilient business model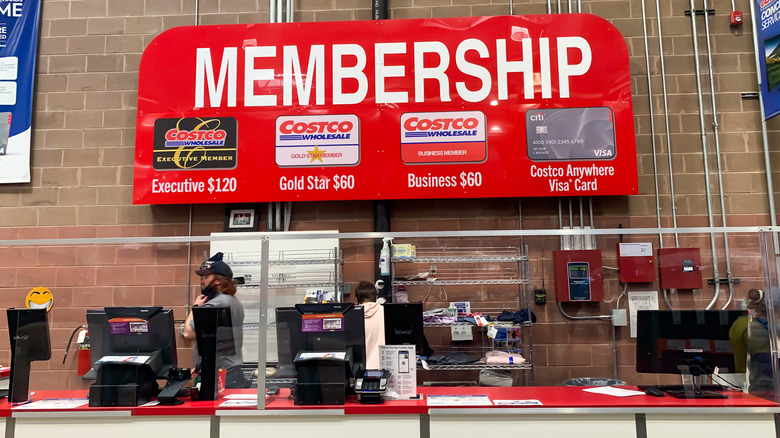 gg5795/Shutterstock
For the most part, the Costco chain possesses an advantage over other retailers, and that is its membership model. What makes this model more resilient is the business' dependence on membership numbers. If the current membership can be retained while bringing in new enrolments, profits will not be adversely affected compared to other business models. 
During an earnings call, Costco's CFO, Richard Galantini, per The Motley Fool, stated that the income of membership fees "came in at $967 million, up $86 million or up 9.8% from a year earlier, $881 million." Galantini also touted a 0.4% increase in the membership renewal rate, as well as an impressive number of individuals who have opted for the executive membership, as outlined in Daniel Kline's report for TheStreet. 
Along with the membership aspect of Costco's business model, the conglomerate also limits the number of brand selections while leveraging its capability for negotiation with suppliers. Thus, the consumers' cost is kept low for the most part. Consequently, this primary component of the Costco chain upholds its staying power in the stock market. 
Instead of relying solely on sales, like most traditional retailers, Costco's membership rate provides substantial proof that the company is not going anywhere anytime soon. Therefore, shareholders can rest easy knowing that the retailer will weather the current market trends.