Nicole Curtis' Top Decorating Tips For Renovating Your Home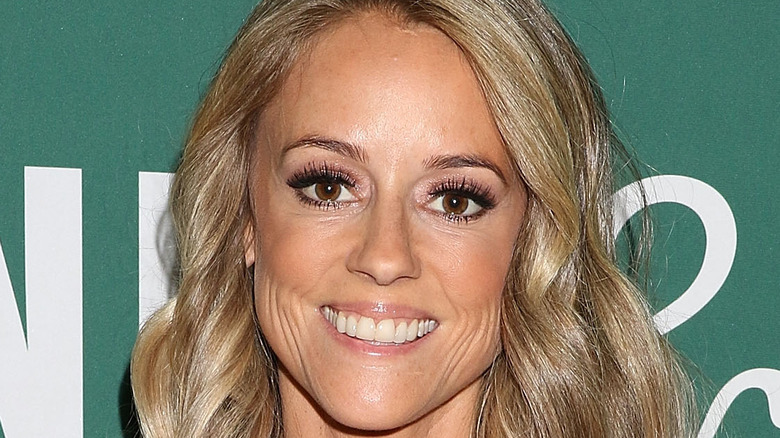 Laura Cavanaugh/Getty Images
Nicole Curtis is known for her show "Rehab Addict" on HGTV, which has over 118 episodes, according to her official website. During her time as the host of the renovating show, she ventured throughout a few cities, such as Detroit and Minneapolis. After 10 years, Curtis took a break for a few years and came back with "Rehab Addict Rescue," where she focuses on Detroit homes and does what she is known for best — restoring homes to their original glory.
Renovating has saved Curtis thousands of dollars by restoring home items instead of buying new ones, according to HGTV. This is something that homeowners can do as well, and Curtis has provided a few tips to help stay on budget. There are probably a few items you've thought of throwing out, but Curtis may sway you to combine them into a beautiful piece of furniture. HGTV has asked her a few questions that may help you determine the renovation steps best suited for you.
Renovate like a pro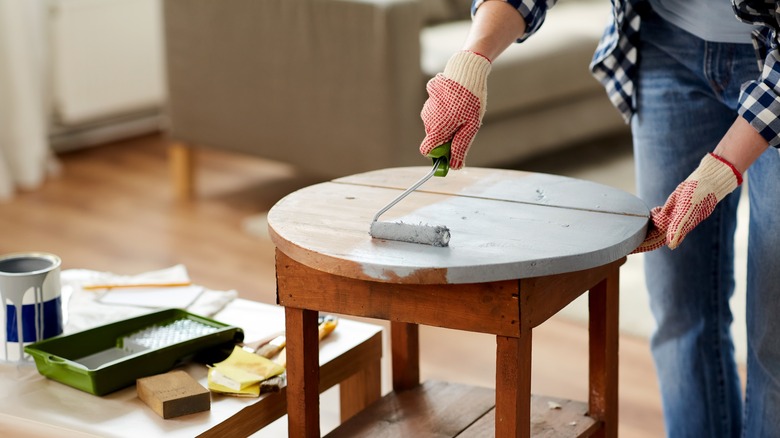 Syda Productions/Shutterstock
Curtis believes that you shouldn't consider anything in your home garbage unless it's literal garbage, according to HGTV. In a past project, a new heating unit had been installed, and Curtis took the cast iron radiator that had been used before to create a new bedroom shelf in a bungalow built around 1920. She also believes the home keeps the same architectural features it was built with.
Typically, Curtis is seen in her show removing carpet or layers of paint to reveal the original flooring and colors of the home. This is a great way to save money and change up the appearance of your home while also bringing back its original beauty. She also believes in staying true to the original design of the home to avoid constantly having to keep up with quickly changing trends. You can do this by introducing new furniture that goes along with the original designs of the home.
Concentrate on what you already have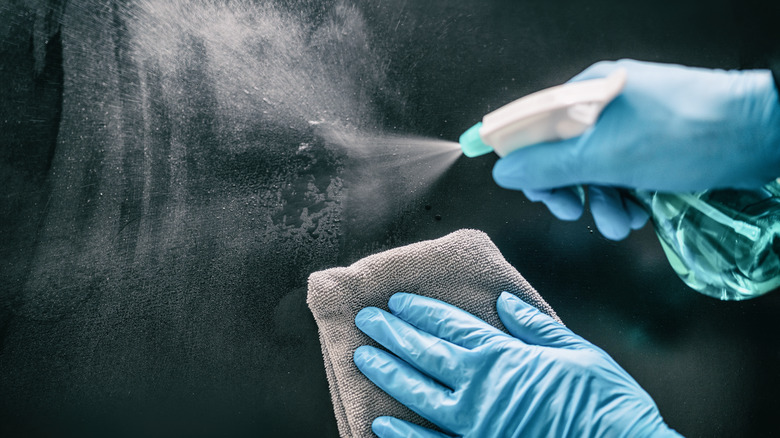 Maridav/Shutterstock
Curtis renovates homes simply by revolving her ideas based on the original architecture and design of the home, according to HGTV. She doesn't believe in bringing in a bunch of colors and accessories that aren't necessary to elevate a room that already has the basic features it needs. When designing a kitchen, she added stainless steel appliances and a wooden island in the middle to add modern features and slightly up the design without diminishing the authentic design of the cabinets, backsplash, and hardwood floor.
Sometimes, it's also not necessary to replace your tile or bathtub. You may think you need to start remodeling, but Curtis says that you can easily have your bathroom appear brand new by diligently cleaning all the grime. She was able to fix and clean a 100-year-old bathtub at an affordable cost that many of you may benefit from — especially since you probably won't have to hire a contractor.