The Biggest Secrets Wayfair Aficionados Won't Tell You
Casimiro PT/Shutterstock
Wayfair is one of the largest, most well-known retailers selling furniture and home goods products. Similar to Walmart or Target, the company offers a more extensive stock. However, unlike these and other retail stores, Wayfair is 100% online, and all shopping must be done virtually, according to their official website. The retail giant, however, has offices worldwide. Due to Wayfair's popularity, it is clear that its mode of operations is not a big deal to consumers. And perhaps, as a reward, it offers a ton of cute and stylish inventory that you won't be able to find anywhere else.
Select Wayfair stock is budget-friendly, and this goes for various items, including pillows, tables, and even chairs. However, larger items such as sofas, beds, or dressers may not be so cheap. Of course, like any store, products go on sale occasionally, yet, some items could be well out of your budget. To shop for not only the expensive items but anything else you desire, there are a few hacks you should know about.
How to save money when shopping on Wayfair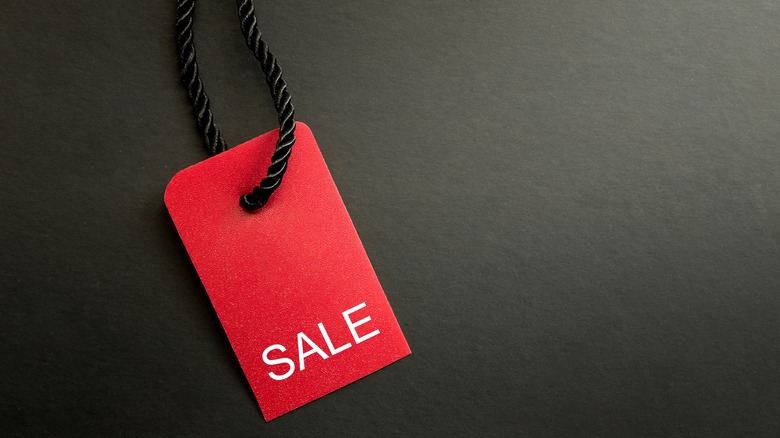 Elena Yakusheva/Shutterstock
According to PureWow, Wayfair always starts sales days at 9 a.m. Eastern, unless otherwise stated. To make the time, mark your calendar and refresh the page right at 9 a.m to activate the discounts. If you take this step, you could be one of the earliest shoppers, and you won't miss out on the best deals. Now on to the days! Wayfair hosts themed sales throughout the year, including Way Day, Black Friday, and Cyber Monday. It is straightforward to deduce the sale days for the last two; however, for those that don't know, Way Day is Wayfair's biggest annual sale, where shoppers can get up to 80% off of a ton of inventory.
Generally, Wayfair offers Daily Sales and informs customers about all future sales days ahead of time. To stay updated, you can hop on the website and click "Upcoming Sales," and you will find all the information. There is also a "notify me" button for those with an account who want to get a reminder as soon as the sale starts.
A few extra Wayfair hacks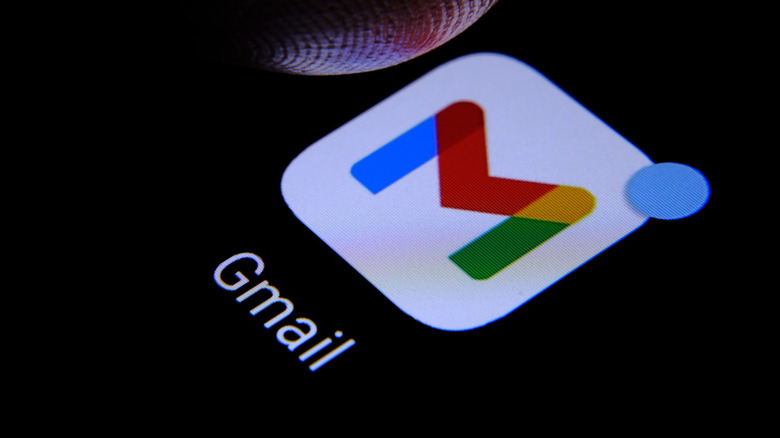 Ascannio/Shutterstock
As you can see, saving money at Wayfair is more straightforward than you might have realized. However, there are a few more tips that you may find beneficial. As per PureWow, customers who sign up for the retailer's emails will access many other perks and benefits. These emails include sale days, promo codes, exclusive savings, and more. You can also change your preferences if you're overwhelmed by all the information or want to narrow things down. Another hack you may or may not have heard of requires the shopper's input. Like any store, a shopper can review any and every product they buy online. 
However, for Wayfair, when shoppers do so, they are automatically entered to win an in-store credit worth $500. The retailer chooses a lucky winner once a month. Lastly, Wayfair has a handy search tool to give shoppers a bit of inspiration. If you're having difficulty placing furniture pieces with other items, the innovative tool can help. All you have to do is click on the "room ideas" tab, where you will find several categories, filtering what you want and don't want as you browse. These tabs can range from anything like celebrity homes to specific dining room styles. If you require help, you won't be disappointed.