You Can Actually Rent Out Your House By The Hour Now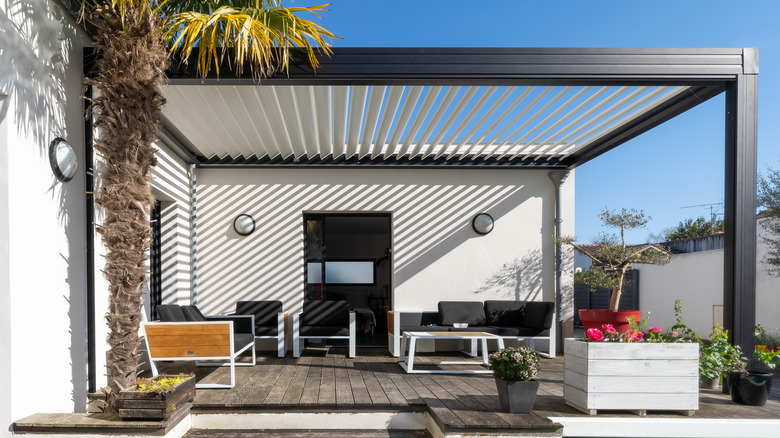 Mathilde.LR/Shutterstock
Sorry, Airbnb, but it looks like you just got some new competition. According to Realtor, you can now rent your house by the hour using the new home rental platform, Home Studio List. This way, you can still bring in the big bucks without having to vacate your home for a week or weekend. 
Aside from the money, there isn't a significant difference between renting your home by the hour versus by the day. The only notable one is the renters you'll be working with. With Home Studio List, you aren't renting to out-of-towners looking for a getaway vacation; instead, you'll more than likely be leasing your space to those looking to produce films, conduct photoshoots, and other forms of content creation, Home Studio List explains. As of now, the rental platform is active in 30+ cities, and the idea has been a big hit with major companies like Starbucks, L'Oreal, and Steve Madden, says Haven.
Home Studio List and founder Hannah Pobar
Hannah Pobar is the CEO and founder of Home Studio List. She started the company back in 2016 after she noticed the need for an easier way to scout photoshoot locations. Pobar was a professional wedding photographer for many years, and started her own photography company in college, Dwell states. Her firsthand experience searching for spaces to take photos sparked the idea to create Home Studio List, according to Entreprenista. To that end, Pobar claims she started the company as a means for creators to find the perfect space for their project.
Since the launch of Home Studio List, the home rental platform has amassed more than $1 million in requests as of April 2021. Despite the COVID-19 pandemic, the operation had more than 30 percent growth in 2020, and the company continues to grow as Home Studio List makes its way into more cities across the United States.
How it works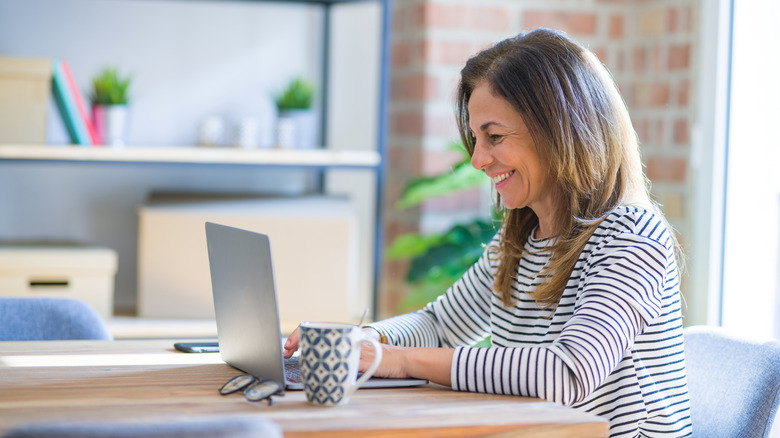 Shutterstock
Before you list your home on Home Studio List, Realtor recommends taking stock of what you have in your space and determining what it's best suited for. In other words, what does your residence have to offer, and who is going to benefit from it most? For example, if your house is brightly colored with tons of funky patterns, you'll most likely attract photographers looking for a photoshoot space. Or, say you have a pool and beautiful outdoor space — perhaps that would appeal more towards music video producers. Once you've decided on your aesthetic, it's time to list your home.
Just like Airbnb, you as the homeowner are in control of pricing, allotted time, and any other rules and instructions renters must honor when using your property. As far as pricing your home per hour, that's up to your discretion, though Realtor suggests a price point between $125 and $175; however, some people charge as high as $700 an hour.