Erin Napier's Savvy Idea For Picking The Perfect Pink Paint For Your Walls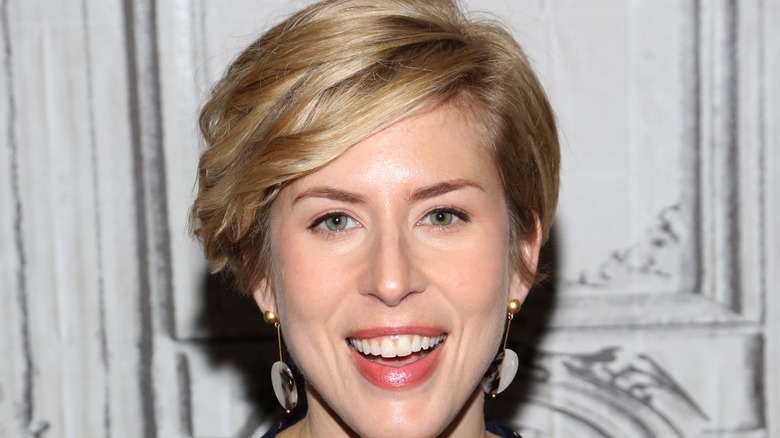 Manny Carabel/Getty Images
There's plenty to consider when it comes down to designing or revamping a room. Where the furniture will go and what theme the room will be are just a few of the biggest tasks at hand. For some, these tasks are a no-brainer. For others, they come with a great deal of stress and worry. Even when the basics are decided, the pressure of finding the right shades for the room and matching furniture pieces comes into play.
Of course, the room's use will determine the type of furniture. However, each room can be any aesthetic you want. There are an endless amount of color schemes to choose from. While many choose neutral colors like tans and whites, others opt for bolder colors like blues and pinks.
If you want a pink-themed room, then you're probably trying to figure out the type of shade you want to use. According to Art In Context, there are around 29,000 shades of pink in this world. How is one supposed to pick just one with all of these options? Not to worry, we know the right shade to help you create the room of your dreams.
Keep it warm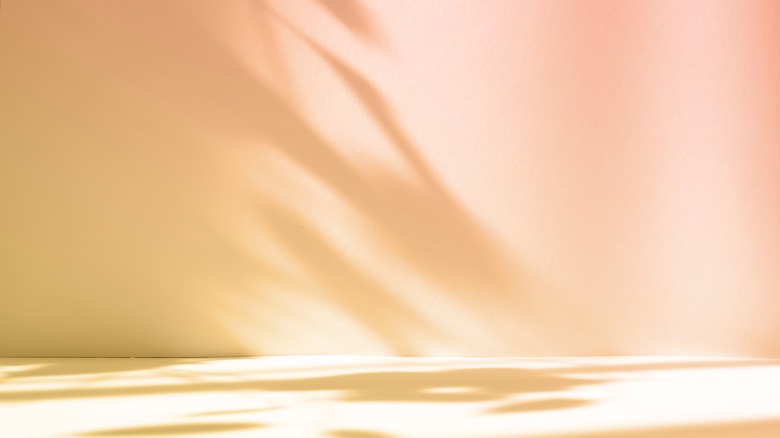 SmLyubov/Shutterstock
According to Apartment Therapy, Erin Napier has the perfect shade of pink for your room if you want a more neutral and calming tone. In an Instagram post, she advises choosing a pink with a yellow undertone. This allows for a more natural flow to the room that doesn't come off as bold or childish. In particular, she says that she loves Cape Sands by Valspar.
Much like a beige or cream shade, this light pink with a yellow undertone warms up a room without taking over. This is also the perfect color for beginners who want brighter colors without going overboard. It's simple yet elegant enough to stand out.
Apartment Therapy notes that this tip can also apply when choosing a darker pink. A pink with warm undertones, regardless of the shade, will have a more natural look than an eye-catching magenta or bubblegum pink. If you stay dusty with the undertones, then the shade of pink you choose will pop but also blend seamlessly with the rest of the room. For a darker pink, try Desert Rose from Valspar.