10 Soft And Dreamy Pastel Colors You'll Want To Paint Your Walls
In a world obsessed with minimalist neutrals and deep, bold accents, delicate pastels can feel like a breath of fresh air. Treehouse says that pastels are created when standard colors are mixed with white. The result? Beautifully soft and muted shades. These hues are typically associated with the spring season and the Easter holiday. Pastels can bring a sense of peace and tranquility to any space, but they look especially appealing in relaxing spaces like living rooms, dining rooms, and bedrooms. 
Because pastels are subtle in appearance, they can be paired with many other colors. They could be used as a base and accentuated with bolder hues, or they could be used to add a splash of color in an all-neutral space. If you're thinking about transforming your room into a soothing pastel oasis, there are a number of colors you could choose. Below are 10 soft and dreamy options.
1. Powder pink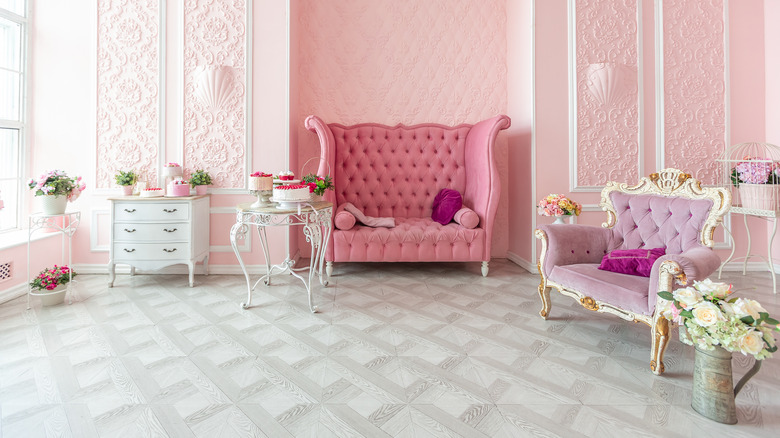 Pinkystock/Shutterstock
This space is painted a beautiful powder pink shade. If you look closely, the left side of the image looks lighter than the right. This demonstrates how natural light can change the appearance of pastel wall colors. 
2. Subtle blue-green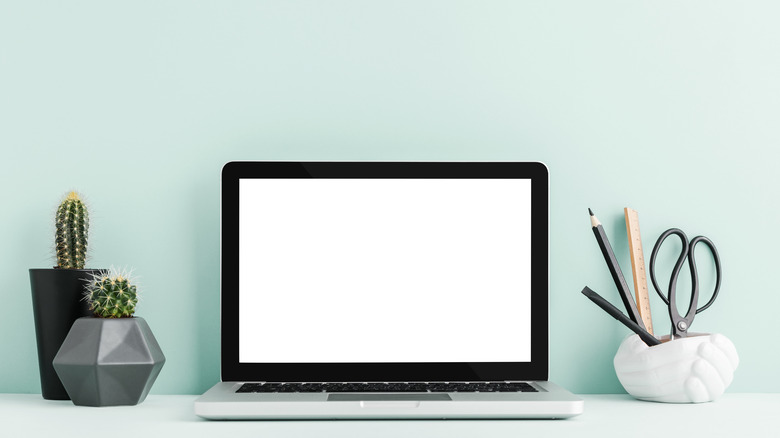 Mallmo/Shutterstock
This office space is painted a powder blue-green hue. This is a great choice for a soft and beachy appearance. 
3. Soft mint
Mint is a super relaxing shade that won't bore. As demonstrated in this image, this pastel can look great with bolder colors, like yellows and pinks. 
4. Electric yellow
Pixel-Shot/Shutterstock
For a brighter pastel shade, try electric yellow. This color will bring both energetic and relaxing vibes to any space. 
5. Dusty sky blue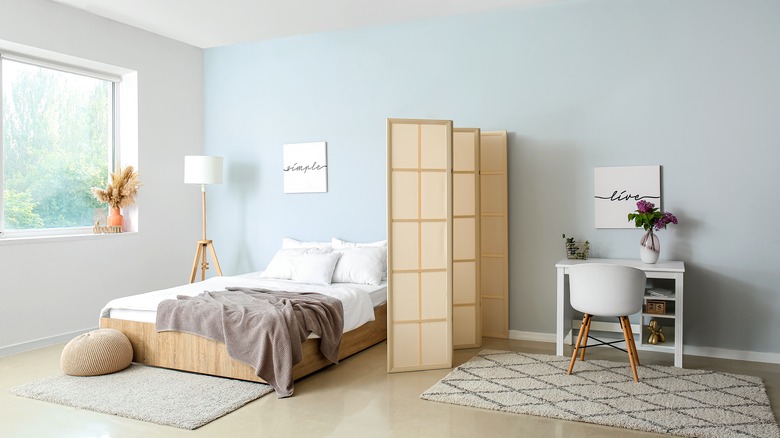 Pixel-Shot/Shutterstock
Dusty sky blue is a common pastel choice. It's so light that it almost looks neutral. This color adds just the right amount of pigment. 
6. Faded apricot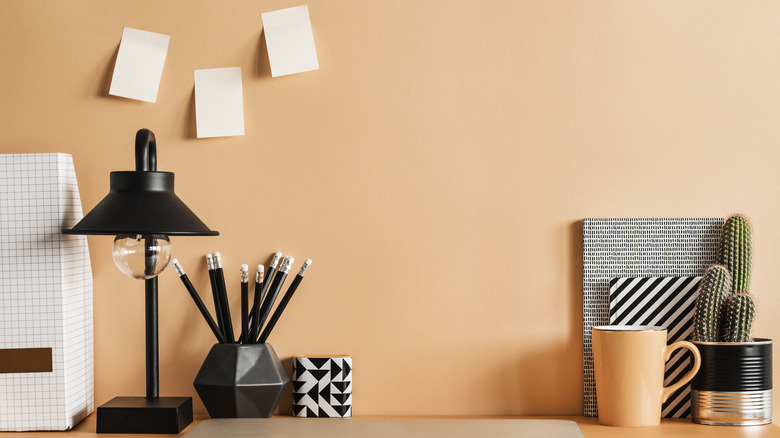 Followtheflow/Shutterstock
A pale orange hue will add lots of warmth to a space. This apricot shade looks great with the bold black accents. 
7. Muted lilac
This lilac shade adds just a dash of pigment to this room. The unique look is tied together when paired with darker lilac accents and light greys. 
8. Dreamy lavender
Pixel-Shot/Shutterstock
For purple with bluer undertones, Lavender can be a great color to use in the bedroom. This light tone is soothing and dreamy. The rattan chairs add a nice contrast.
9. Light lemon
A light lemon yellow will provide both peace and liveliness. If you're looking to add a yellow to your space without all the boldness, try this color. 
10. Pale pink
This pale pink is so light that it's nearly white. The dainty and delicate shade can look extra gorgeous when paired with dusty blue decor.