Fredrik Eklund Has Advice For Buyers In A Tough Real Estate Market - Exclusive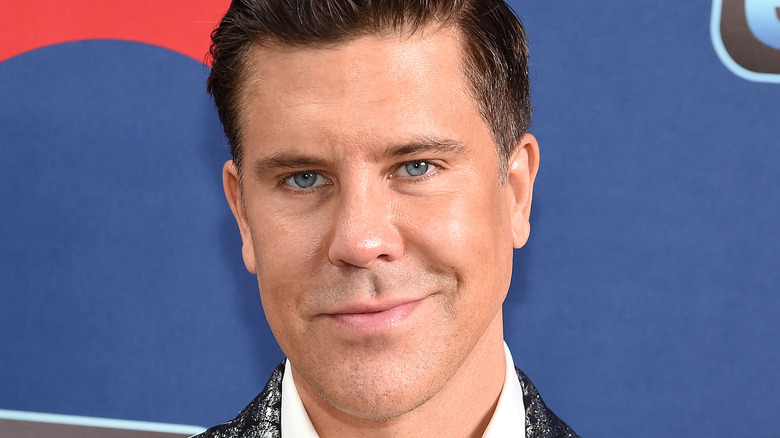 Jamie Mccarthy/Getty Images
While his enduring 11-year stint on Bravo's hit franchise "Million Dollar Listing" launched him into reality television stardom, real estate broker Fredrik Eklund has established himself as an even bigger star in the real estate industry. As the founder of the top-selling team at Douglas Elliman — one of the most prestigious brokerages in the world — Eklund has sold some of the country's most luxurious properties, and has worked with some of the biggest celebrity names. With 92 agents in five different states, The Eklund | Gomes Team has gone on to become the number one-selling real estate team in the country.
Now, with over a decade on the Emmy-nominated series under his belt as well as over $20 billion in sales, the real estate broker, author, and entrepreneur is looking forward to his next big business venture — and during an exclusive interview with House Digest, he shared tips for how hopeful homebuyers can remain competitive in a hot housing market.
Fredrik Eklund says it's key to get ahead of the competition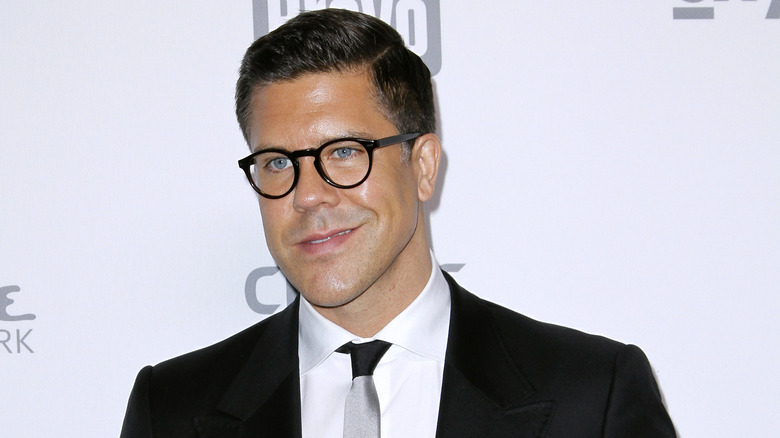 Donna Ward/Getty Images
A particularly competitive real estate market in which properties move quickly can be discouraging for buyers to contend with, especially first-time homebuyers who don't have experience navigating it. To that end, Fredrik Eklund shared that when houses start selling so quickly, people rely on shopping off-market listings to stay one step ahead of the competition. "This has been a trend that's happened," Eklund revealed. "It was really during COVID, and then it continued because of the low inventory levels."
Eklund also explained that staying informed and up-to-date on social media can help buyers take advantage of off-market sales. "That's a real trend -– as you're probably aware –- in the real estate industry, where agents kind of post ... 'coming soon' or 'sneak peak, DM me for more information,'" Eklund continued. "It's always been a market in L.A. It's becoming really big of a market in New York and everywhere else. Miami, that was the only thing you could buy for a long time in '21 ... because there was literally nothing on the market, and everything sold before it hit."
When shopping for housing is competitive, properties are often sold before many buyers even get a chance to act on them. That's why Eklund shared that a platform like his real estate app, REAL, can keep buyers updated with pre-listed postings from agents in real-time. "[It's] maybe the only way you can snatch something up in a really hot market," he added.
Download the free REAL app in the Apple App Store or Google Play Store.