Mistakes Everyone Makes When Shopping At Ace Hardware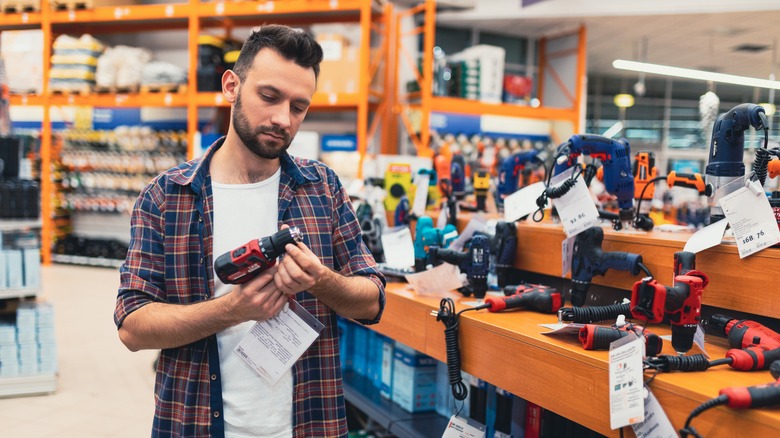 Jasen Wright/Shutterstock
If you have ever attempted your own home repairs or improvements, at one point or another, you've probably taken a trip to your local Ace Hardware store to purchase some equipment. Ace Hardware was founded in 1924 by a group of Chicago entrepreneurs who discovered a way to provide even the smallest retail stores access to bulk-sized products at low and affordable prices.
Ace Hardware has over 5,000 stores operating worldwide, selling everything from home improvement hardware to garden tools and anything else you could need for your home and projects. Because each store is dedicated to its local community, it remains independently owned by resident entrepreneurs. This means they strive to make your purchasing experience personal and helpful, unlike other massively owned companies. However, like many retailers, Ace Hardware is filled with secrets when it comes to getting the most out of your purchasing budget and the services they provide. So, before making another mistake, look at these upcoming tips to help you make the most of your next visit to Ace Hardware.
Failing to use Ace Rewards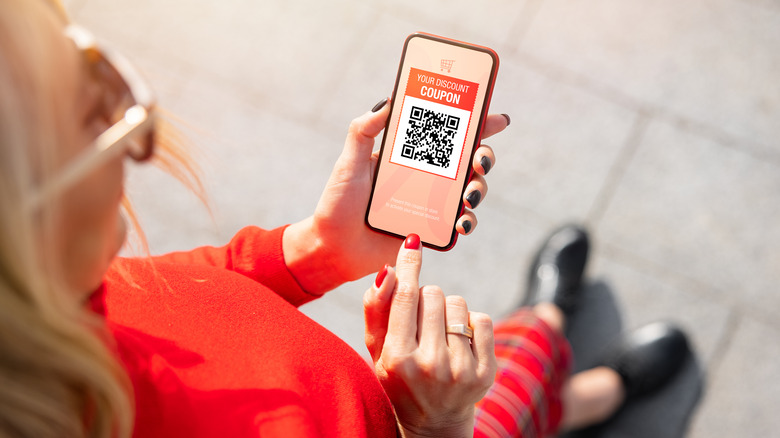 Kaspars Grinvalds/Shutterstock
If you are an active do-it-yourselfer, you don't want to miss out on Ace Hardware's special rewards system to help you earn back every purchase you make. Many customers make the mistake of purchasing large and expensive items from the retailer without gaining any rewards because they have no idea of its existence or forget to mention their membership. 
According to Ace Hardware, you can join its rewards program for free and even receive $5 off your first purchase after signing up. You will also earn 10 points for every $1 spent on most items, and when you accumulate 2,500 points, you will receive a $5 reward. Along with these, your membership on its own offers many discounts and exclusive packages. If you spend $750 or upwards at Ace Hardware every year, you qualify for the premier rewards membership, where you can save and gain even more. 
There are several mistakes you should try to avoid when using the reward system. First, although the points you accumulate don't expire, the rewards you gain do. As such, Tashman Home Center says if you need to purchase something with your rewards, do so before the last day of the fourth month following their processing month. It's also essential not to mistake each store for using the rewards system. Koopy mentions that because Ace Hardware stores are independently owned, not all stores have to use the reward system; therefore, always ask before attempting to use your rewards.
Not making connections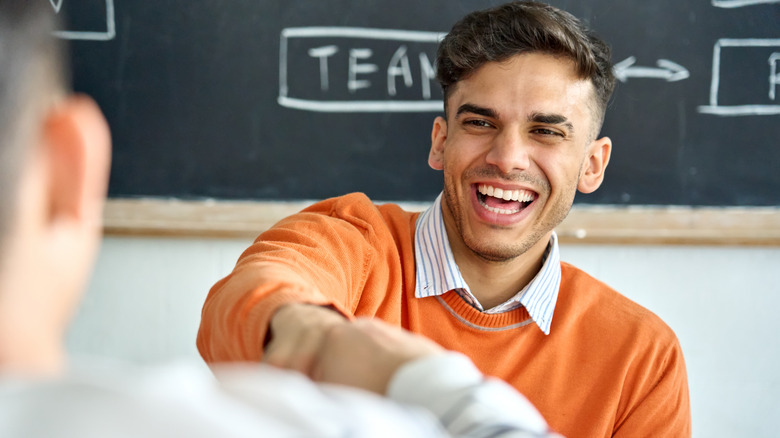 Ground Picture/Shutterstock
Another typical mistake customers make when it comes to Ace Hardware is not taking advantage of its locality and contribution to the community. If you own a home service or improvement business, the retailer can help you beyond just providing the tools and materials you need for your work. As mentioned, Ace Hardware stores are independently owned businesses, and each store aims to help and give back to its community. So, if you need help promoting your business or making connections, Ace Hardware is a great place to start.
After asking a store manager, you can advertise your business at your local Ace Hardware store with fliers or business cards posted on a community board or placed near the check-out area for customers to take as they leave. If you are looking for a partnership for your business, Ace Hardware can also potentially fulfill that task or direct you to someone who can.