The Property Brothers Share Their Tip For Proper Lighting In Your Home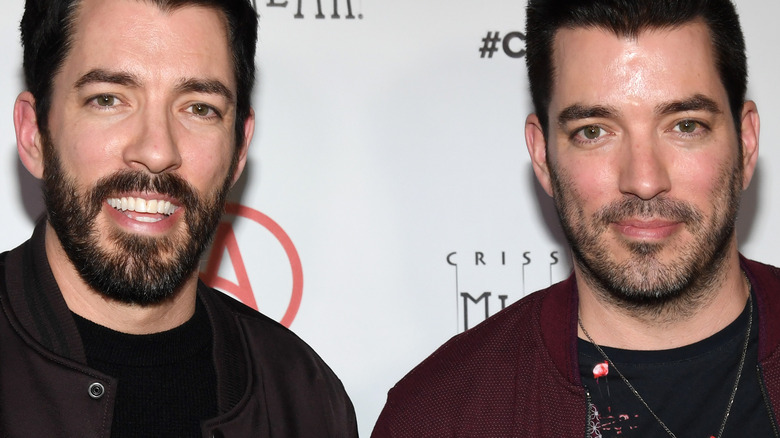 Ethan Miller/Getty Images
We all know the importance of using lighting within our homes. But how much is enough to have an appropriately well-lighted space? Fortunately, The Property Brothers, Jonathan and Drew Scott have an answer for you. From starring in the HGTV series, "Property Brothers: Forever Home" to starting their own online game, "Property Brothers: Home Design," the Scott twins are equipped with everything you need to know regarding the proper use of lighting, be it for ambiance, task, or accent purposes. 
Per The Scott Brothers, the twins discuss lighting, specifically, the placement of lamps around your home. They note that you may want to set an aesthetically pleasing option in a reading nook to warm up the area and provide an additional glow when engrossed in a chapter. Their advice about lighting, however, does not stop there. Let's look at some illumination tips from the Property Brothers and how to incorporate them into your home.
Proper home lighting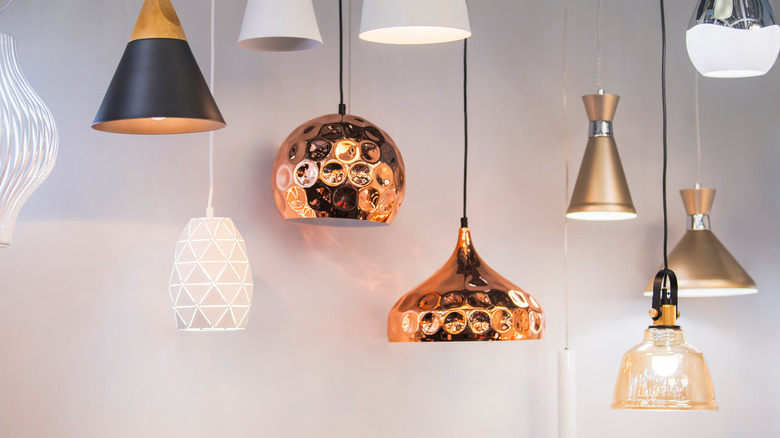 Olga Prava/Shutterstock
Most homes already come with a variety of built-in lights, but Drew Scott states explicitly, "Whatever you do, don't rely solely on an overhead bulb," per Apple. While you may be hesitant to install new light fixtures, note that the existing options may not rise to the task of providing the illumination required for an open and welcoming space. 
Instead, fill your living areas with different sources of light. The Property Brothers give the specific example of using a wide variety of both floor and table lamps or even hanging a gorgeous chandelier. The Lazy Loft also suggests using decorative lights, candles, and other smaller light options as a unique way to add brightness to an area. If you aren't willing to invest in the additions, Lazy Loft offers a clever way around it. They say to use mirrors or lightly colored furniture to extend the light already given in that area.