How The Property Brothers Find Design Inspiration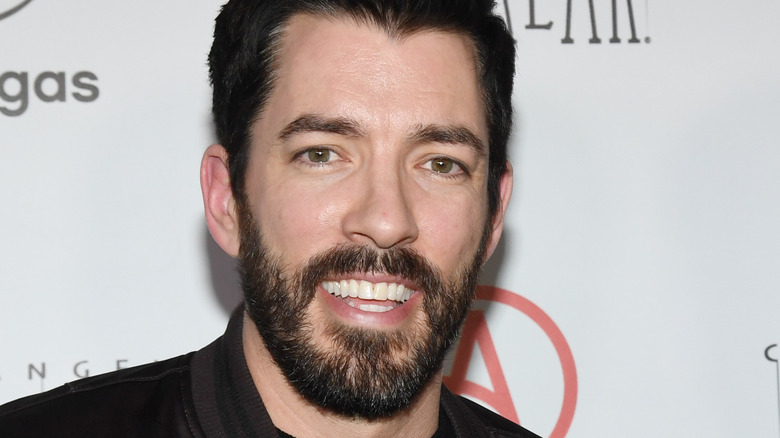 Ethan Miller/Getty Images
Jonathan and Drew Scott create beautiful homes for their clients on HGTV's "Property Brothers." Their designs take into consideration the homeowner's need to make the space more functional than it was before (via HGTV). But they also create spaces that are visually appealing. No two homes ever feel they look the same because no two homes' inspirations are ever the same for Jonathan and Drew Scott.
Bringing in inspiration from outside sources helps to create a space that feels uniquely yours; it can help create a story with the items you choose. Experts always say that you can find inspiration anywhere. Looking to nature is one of the best places to get inspired, says Love to Know. Sunsets, mountains, and the night sky can all help inform your color scheme or the textures you choose from your home. The Property Brothers speak about how they find inspiration for their own homes and the spaces they design for clients.
Traveling is a big inspiration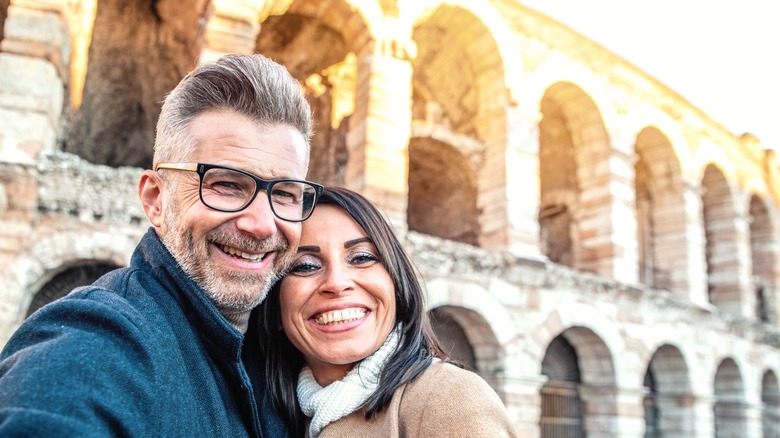 DavideAngelini/Shutterstock
For Jonathan and Drew Scott, traveling is a huge source of inspiration. The brothers say they try to find inspiration wherever they go. When Drew got married in Italy, they spent some of the trip touring the architecture of the country, including cathedrals, the brothers told Native Trails. Features seen in classic Italian architecture are often added to homes, even if the home isn't designed in that style. For example, arches rose to popularity with the Byzantine style, says Just Italy, and now arches are a current trend that gives homes a romantic, old-world feel.
But it's not only the grand details that the Scott Brothers feel inspired by. Even when they're out and about, they look at different features and consider how they could work in a home. Hotels and restaurants may have grand designs that work well in a commercial space, but Jonathan and Drew Scott always find themselves thinking of ways those details could work in a home.
The pair are also always learning. They keep themselves up to date on the trends and technologies that are ever-changing in the design industry. Jonathan and Drew Scott visit a lot of trade shows to see first-hand how design is evolving. They credit being lifelong students and constantly learning as one of the secrets to their designs.