Emma Glewen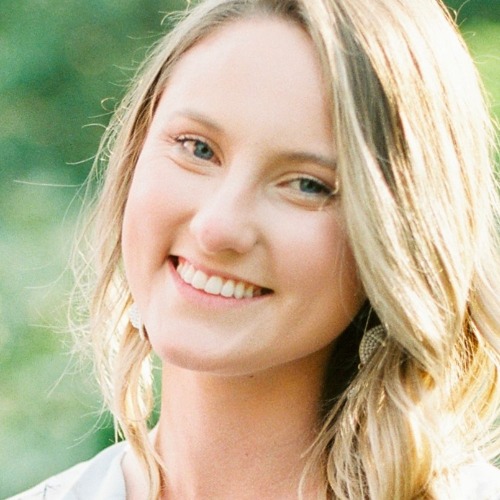 School
Florida State University
Expertise
Home Improvement, Gardening, Home Design
Emma Glewen is a feature writer for House Digest.

She previously worked as a writer for Tallahassee Woman Magazine, a copywriter for a local nonprofit organization, and a marketing coordinator and social media manager for a global recruitment organization.

When she isn't writing, Emma can usually be found changing diapers, doing tummy time, and playing peek-a-boo with her baby girl.
Experience
Emma's talent for writing and flair for creative communication has led her down many different avenues since entering the workforce. Emma has worked in lifestyle writing, copywriting for local nonprofit organizations, and digital content writing for a global B2B organization. In addition to her expertise in writing, Emma has also worked in social media management, global marketing strategy and project management, and graphic design. Now Emma is returning to her love of writing as a feature writer for House Digest.
Education
Emma graduated from Florida State University in 2018 with a double-major in English and Media/Communication Studies. FSU's emphasis on foundational skills and workplace application prepared Emma to successfully enter the world of professional writing right after graduation.