Janelle Alberts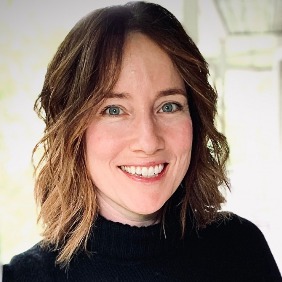 School
Iowa State University
Expertise
Home Organization, DIY Projects, Gardening
Janelle is a freelance writer based in Cleveland writing about home organization, DIY projects, and gardening.

She has written countless articles and blog posts from those elevating women's voices in religious institutions to corporate pieces on dozens of topics.

She is severely interior design challenged and compensates by persevering on home organization projects and showcasing a minimalist vibe.
Experience
Janelle spent her early career at Microsoft focused on crisis communication. She then pivoted to freelance writing, breaking down complicated subjects into clear, concise articles, blogs, or internal corporate pieces for clients. She has since written feature pieces for personalities that range from Billy Graham's granddaughter to retired NFL Colts Running Back Edgerrin James. Her first book, "Honest Answers, for Parents Who Want to Explain Their Christian Faith to Their Middle Schoolers Without Resorting to Religious Jargon," was published in 2020.
Education
Janelle has her bachelor's degree in Communication from Iowa State University.
Stories By Janelle Alberts