Jenny Tinder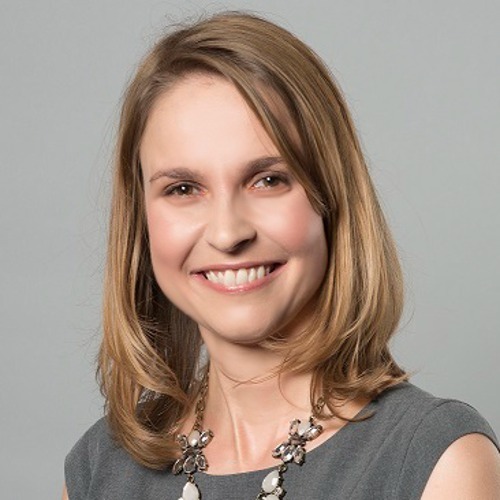 School
Portland State University
National University
Expertise
Staging Homes For Sale, Inexpensive And Effective DIY Projects, Planning For Successful Home Remodel Projects
Jenny has bought and sold more than half-a-dozen homes ranging from newly-built to 30+ years old.

Her most peculiar discovery in a purchased home? The five-foot tall cardboard Oscar statue in the attic.

Jenny also holds a Project Management Professional (PMP) Certification.
Experience
Jenny's passion for home improvement projects ranges from painting a wall to more ambitious projects like building home additions. With an uncanny ability to uncover hidden gems in the real estate market, she expertly transforms these homes into personalized havens. Jenny has lived in all four time zones in the US, always in search of the perfect home. Jenny's vibrant writing career, spanning several years, encompasses a vast array of genres and formats. Her corporate writing experiences have seen her crafting everything from meticulous project and sales documentation to precise legal testimony and project progress reports. Recently, she has teamed up with Aces in Action, infusing new life into their content, giving their social media posts a fresh spin, and embarking on exciting blog and newsletter projects.
Education
Jenny holds a B.S. degree in Psychology and Technical Writing from Portland State University and an MBA from National University.
House Digest Editorial Policies
House Digest uses a knowledgeable team of editors, writers, and experts to create all our content. We dive deep into the always-evolving conversations surrounding design and home trends, striving to deliver the most current and helpful tips, strengthened by expert takes and tutorials from our talented team.
As we cover many fields of expertise, we make it a priority to ensure every beat remains fresh and comprehensive. Additional information on our editorial process available here.