Liana Whitehead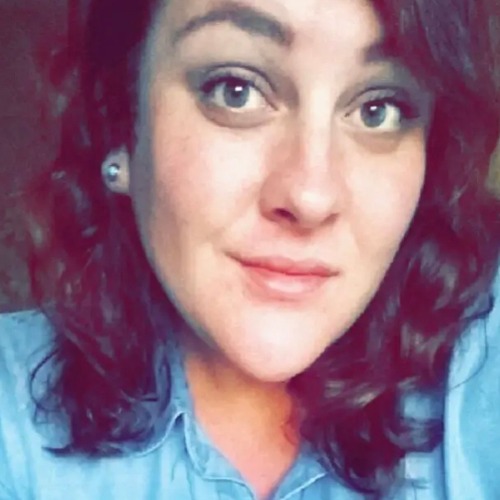 Location
Oklahoma City, Oklahoma
School
California State University, Fresno
Expertise
Creative Writing, Journalism, B2B Marketing
Liana is a marketing guru turned international freelancer with experience working for Fortune 500 companies, like CoreLogic.

She's closely collaborated with Vietnam and WWII veterans to publish non-fiction books and oral histories.

Her day-to-day ranges from writing spunky, creative articles for GeekReview and LifeSavvy to editing serious cybersecurity educational materials.
Experience
Liana has worked as a writer and editor for the past 10 years, switching between creative, marketing, and technical topics to satisfy her neverending thirst for knowledge. As a journalist from 2013 to 2016, she wrote for multiple publications, including a first-ever movie review column for Herald Publications, editorial spotlights in San Pedro Today Magazine, and an investigative journalism piece on mental health in California prisons. Liana also dedicated years sitting and talking with high-ranking military veterans, learning their unique experiences and helping publish their stories. She joined Static Media in 2022 as a freelance features writer with a love (ok, an obsession) for home design, decor, and DIY.
Education
Liana earned her bachelor's degree in mass communication and journalism while writing for the California State University, Fresno, campus newspaper, The Collegian.
Stories By Liana Whitehead