Michele Wanke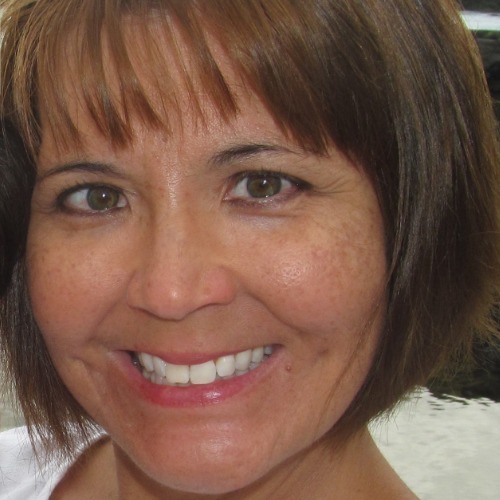 School
University Of Wisconsin-Madison
Expertise
Gardening, Housing Market News And Trends, Sustainable Living
Michele is an Emmy and Edward R. Murrow Award-winning journalist whose career has taken her around the country.

She has also been honored by the Wisconsin Broadcasters Association, the Milwaukee Press Club, and the Aircraft Owners and Pilots Association for her outstanding achievements in broadcast journalism.

As a television anchor/reporter, Michele scored valuable home and gardening tips while interviewing Bob Vila, Ty Pennington, Vern Yip, and Rebecca Kolls.
Experience
Michele was born and raised in Hilo, Hawaii, where she learned the delicate art of professional orchid care from her grandfather, an exotic plant expert. She continued to cultivate a sustainable green thumb while working in various TV markets, including Honolulu, Atlanta, and Green Bay, Wisconsin. Since transitioning from news reporter to content writer, Michele's work has been featured in USA Today, SFGATE, eHow, LoveToKnow, Livestrong, and a variety of other outlets.
Education
Michele graduated from the University of Wisconsin-Madison with a bachelor's degree in broadcast journalism.
House Digest Editorial Policies
House Digest uses a knowledgeable team of editors, writers, and experts to create all our content. We dive deep into the always-evolving conversations surrounding design and home trends, striving to deliver the most current and helpful tips, strengthened by expert takes and tutorials from our talented team.
As we cover many fields of expertise, we make it a priority to ensure every beat remains fresh and comprehensive. Additional information on our editorial process available here.