Add Some Funk To Your Home With Contemporary Pieces Designed By The Campana Brothers From Brazil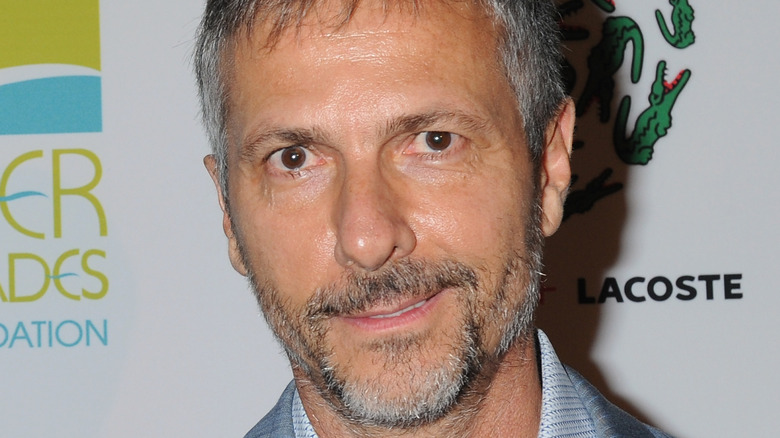 Jennifer Graylock/Getty Images
If there's one thing the Campana Brothers embrace, it's texture. Luscious fur, angular brass, and layered wicker form the base of their unique collections, and unexpected manipulation of these materials adds a fresh spin on common objects. For years, Humberto and Fernando Campana have honed their craft, reworking scraps, and pedestrian materials to create works of art. In 1998, they found a place in the Museum of Modern Art in New York and were the first Brazilian designers to have their work displayed in a permanent exhibition. Their pieces earned them the title of "Designer of the Year" at Design Miami in 2008 and at Maison & Objet in 2012 (via 1st Dibs).
While gathering inspiration through the glass walls of an exhibit is a noble endeavor, there's good news for interior design enthusiasts everywhere — some of their pieces are for sale. A collection of 53 pieces is available on 1st Dibs, including furniture, décor, and lighting pieces.
The collection
The Campana Brothers are well known for their work with brass, and this collection of items is no exception (per 1st Dibs). Sleek candle holders, textured vases, and structural lights in the shimmering material can bring a funky accent and a touch of mid-century modern flair. Simpler offerings include the designers' geometric Kaledios Wall Light, designed to double as a mirror and reflect the golden tones of the polished brass on its hinged panels. It is selling on 1st Dibs for around $6,000. In contrast to the Kaledios's relative minimalism, the duo upped the drama with their completely-brass Jackfruit Table Lam,p which has perforated throughout to mimic the look of leaves and is selling for just over $2,500.
The brothers' designs aren't limited to just décor. The collection also features statement-making furniture. The duo's work with texture and uncommon materials has resulted in pieces that toe the line between function and art. With items that range from the expertly tangled rope seat of the Vermelha Armchair for about $5,000 to the aquarium-inspired Aquario Cabinet for about $20,000, the designers have added a unique twist to common household necessities.
Options on a budget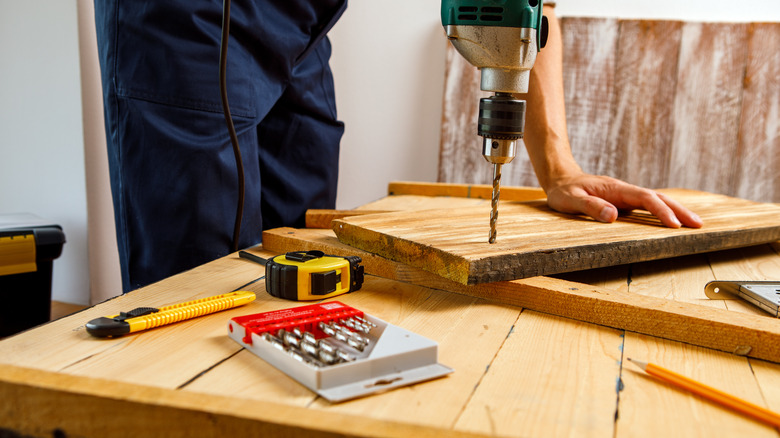 Ruslan Ivantsov/Shutterstock
Let's face it — we don't all have the budget to shell out thousands of dollars for a chair, but luckily, there are other ways to bring the energy of the Campana Brothers' pieces into your own home. According to Estudio Campana, the core of the brothers' style is imaginative, sustainable design. What's more sustainable than reworking what you already have? Take inspiration from their unique plays on materials and textures and create new pieces that you love. It might take some more elbow grease and planning than ordering online, but refurbishing furniture you already own or a vintage find gives you the opportunity to express your creativity and make something you're proud of — without going bankrupt.
Whether you embark on your own design adventure or buy a piece outright, it's clear that these pieces from the Campana Brothers can make a major impact on your home design and add some funkiness and creativity to your spaces.