The Best Place To Live In Vermont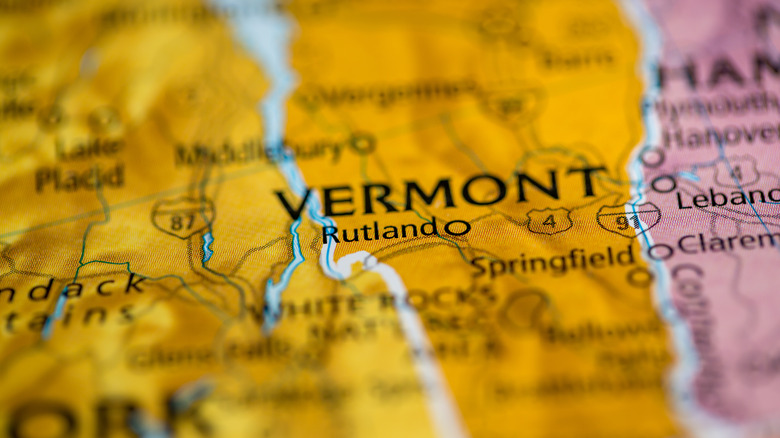 SevenMaps/Shutterstock
With 645,275 residents, Vermont has one of the smallest populations in the United States and is ranked as the 45th largest state in the country, according to PopulationU. So, what accounts for such a small number? Vermont Republic says on top of the cold temperatures, people are not interested in living in small towns with very few people, so Vermont's population is slowly decreasing over time. That being said, if you're looking to move someplace quiet with breathtaking scenery, Vermont may just be the place for you! It has much to offer those who are seeking a safe, peaceful place to live.
There are several cities in the state of Vermont you may find suitable, but there is one place in particular that ranks high above the rest. It has an amazing school system, a strong community, and absolutely gorgeous landscapes. Without further adieu, let's take a look at the best place to live in Vermont. 
South Burlington, Vermont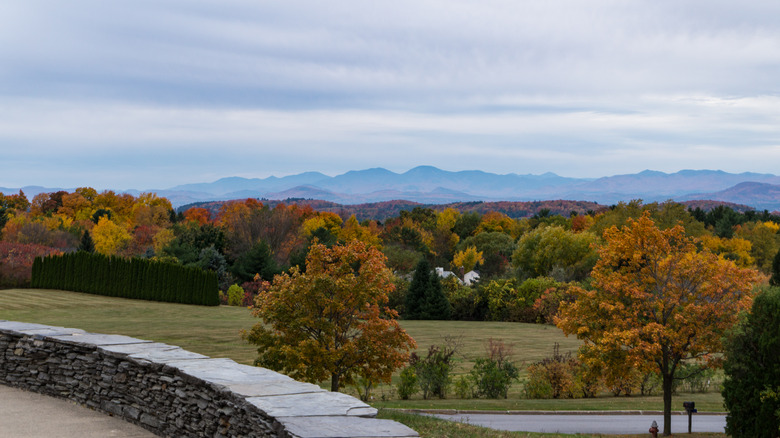 vermontalm/Shutterstock
Resting near the border between New York and Vermont is South Burlington. According to Vermont Demographics, it has about 20,000 residents, so it's much smaller than other cities in the state (such as Burlington, a northern city with a population of 45,000), but it doesn't give you that middle-of-nowhere feeling either. South Burlington has a great school system, proven by its five A-rated schools, The Crazy Tourist shows. It's also marked as a safe suburban area with extremely low crime rates. Between the schools and lack of crime, it's an excellent place to raise a family.
South Burlington is located near Lake Champlain, where residents can hike, camp, golf, and boat, Trip Advisor states. If you're someone who enjoys the outdoors, you will love living here; however, it should be noted living in an idealistic place like South Burlington doesn't come cheap. The median sold price of a home in the city is $385,500, per Rocket Homes. However, if this is within your means, we suggest you check out available real estate as soon as possible!