Renters Are Finally Getting Some Relief As Rate Hikes Slow Down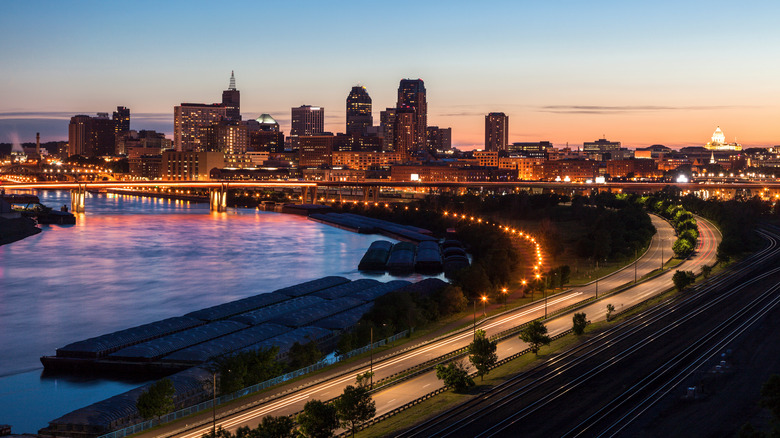 Henryk Sadura/Shutterstock
The rental market is finally slowing down, according to Realtor.com. The November 2022 report indicates the market in the U.S. had only single-digit growth, a tumble in prices that was first noted after a spike in January of 17.4%. Median growth across the 50 metropolitan areas studied was just 3.4%. Prices decreased on average by $22 since October and by $69 since January. However rental prices are still 21.9% higher now than they were in 2019, before the COVID-19 pandemic.
As CNBC reported, rental relief varies throughout different markets with costs for apartments and houses rising just .09%. Rents in Florida and Texas, for example, saw a decrease for the first time in 18 months. But Midwestern properties are becoming less accessible with rates rising as much as 10% in some markets. The reason, says PODS, is because people are leaving both the east and west coasts and pouring into the center of the country to gain more affordable housing.
Why is renting so expensive?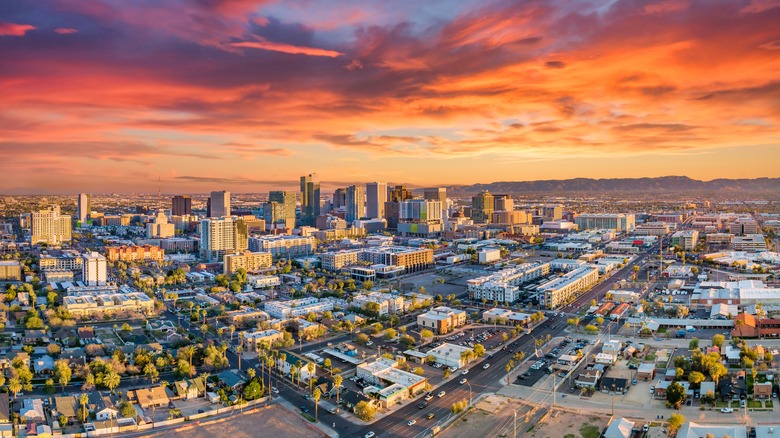 Kevin Ruck/Shutterstock
Despite the slowed increase of rents, they are still rising due to a number of factors, the most basic of which is supply and demand. As The Washington Post reports, during the pandemic people got stuck at home and many moved to wait out the situation. But then many more moved again to bigger houses and to different cities, renting as a stop-gap while searching for a house to buy. However, most cities didn't have enough rental properties to meet the sudden demand. With the housing market on fire, most families bidding on a house were outmatched in the timing or amount of their offer. Potential home buyers had to rent instead, putting more pressure on the market. Demand overcame supply and rents rose precipitously.
The apartment industry recognized the shortage and during the housing crunch started building over 426,000 units estimated to be completed in 2022 to 2023. This is the highest number of units built since 1989, according to RealPage, a real estate tech platform. The majority of that construction is in large metropolitan areas, with Phoenix and New York leading the pack, followed by Los Angeles, Newark, and Austin. The inventory increase will have a major impact in these markets, significantly in Phoenix where available rental units will increase by over 5%, and in Austin by over 6%.