Consumer Confidence In The Real Estate Market Is Increasing Again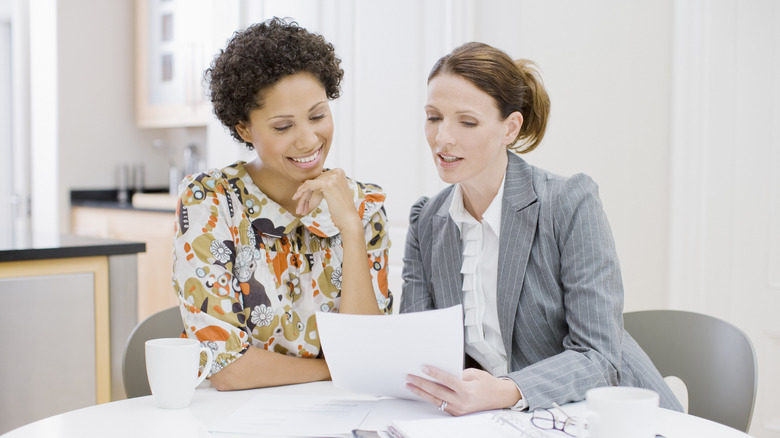 Rob Daly/Getty Images
After the COVID-19 pandemic, many of us knew it was going to take some time before things got back to normal. All types of industries saw decreases in purchasing activity and strange changes in consumer trends, and some have not been able to gain back the traction they once had. However, the pandemic had the opposite effect on the real estate market, which saw an increase in demand for housing as new remote workers moved to affordable cities. But, this, unfortunately, ended up creating a housing crisis people in the U.S. haven't seen since 2008.
According to CNN, high demand and a shortage of homes resulted in overvalued properties Americans had to compete over. This, combined with mortgage rates over 6%, had homebuyers distraught.
But, as we head into 2023, it seems that housing market trends are changing for the better, which is giving consumers a much-needed confidence boost. We'll break down what leading factors you need to be aware of and how people feel about buying a home right now.
Slow, but positive changes in the housing market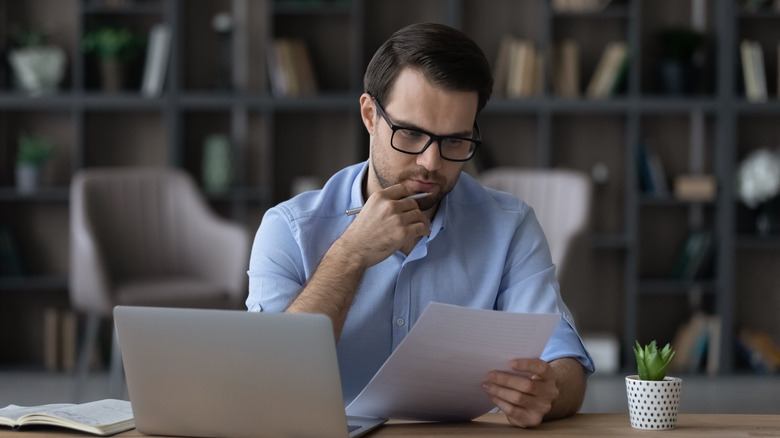 fizkes/Shutterstock
An increase in consumer confidence regarding the real estate market has occurred due to three factors; improved home-buying conditions, positive mortgage rate prospects, and job security, per Fannie Mae. This was revealed by the Home Purchase Sentiment Index, which saw an increase of 3.7 points, bringing the total to 61 points at the end of 2022. "In December, the HPSI inched upward slightly, as consumers reported increased expectations that mortgage rates and home prices may decrease over the next year — perhaps reflecting recently observed declines in mortgage rates and average home prices," Fannie Mae Senior Vice President and Chief Economist Doug Duncan said.
But although consumer confidence has increased by 16% since October 2022, about 76% of respondents are still against purchasing a home right now. "The HPSI remains very low by historical standards," Duncan noted. "As we enter 2023, we expect affordability to remain the top challenge for potential homebuyers, as even small declines in rates and home prices — from the perspective of the buyer — may not produce sufficient purchasing power." According to the National Association of Realtors, low housing inventory is still a major factor for stubbornly slow decreases in home values.