HGTV's Breegan Jane On The Best Time To Hire An Interior Designer - Exclusive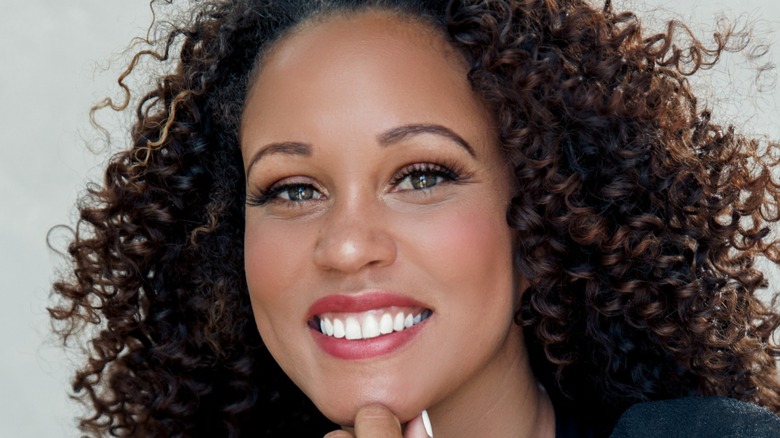 Breegan Jane
Looking through inspiration for your home can feel exciting and overwhelming. Trying to translate the looks you see in a photo into real life can be difficult. That's where an interior designer can come into play. Trained to look at color, texture, and details, interior designers can help bring the vision for your home to fruition. But when exactly is the best time to hire one? The answer is much more personalized than you may think.
Breegan Jane, a Los Angeles-based interior designer, has had a wide variety of clients. "Some clients come to you and they're like, 'I don't want to think about it. Do everything for me. Show me the mood boards. I hired you because I know what you make.' Then some want to be involved in every decision, down to the pillowcases they liked that they saw that weekend while on vacation. There isn't a one-size-fits-all," Breegan Jane says in an exclusive interview with House Digest. Interior designers are here to help you create the home of your dreams, and Jane believes there is no one set point to hire an interior designer for your project.
The right time is up to you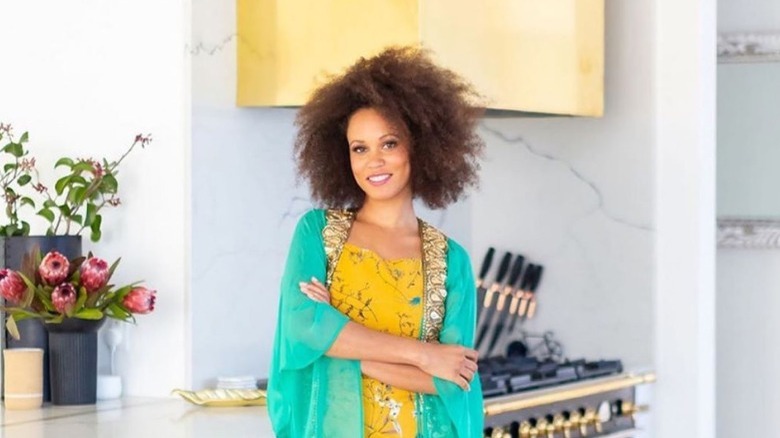 Breegan Jane
Your project and needs will determine the best time for you to hire an interior designer. "Always, [and] never," Breegan Jane explains when asked when homeowners should hire an interior designer. "For everybody, it's going to be different. [If] you're talking about new construction build, the earlier you can add in your interior designer, the better, because there's more intentionality around the build itself." Working with an interior designer while you build can allow for customizations, provide a second opinion, or give suggestions to better show off home features.
But for those who already live in their home, you don't have to feel like you've missed out. "Some people have been in their house [for] 10 years and they're stuck," Jane says. "It's like, 'Is it too late to hire an interior designer?' No, it's not. If you're at a place where you want to refresh or [give] new life ... and you want that support, there's never a bad time." An interior designer can help you choose new furniture or paint colors to make your home feel brand new.
Determine what you want from the space and look for the right designer for the job. "Typically, there [are] designers that are available at different capacities," Jane continues. "You can find somebody who can help you do your artwork and maybe some new chairs for your living room, or you can have somebody help you build from the ground up."
Honesty will help you get what you want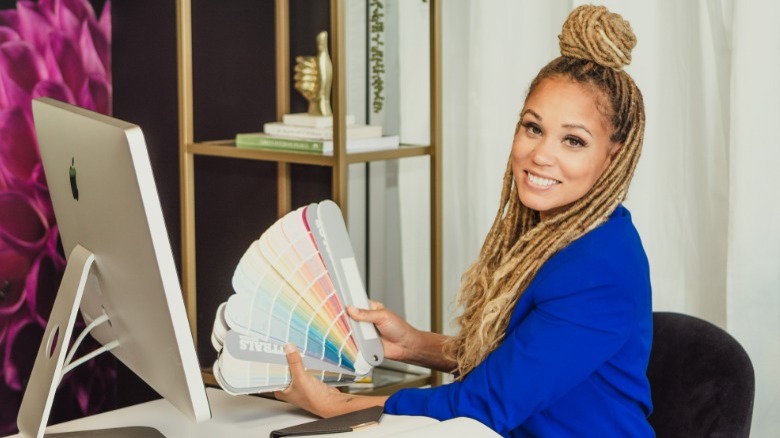 Breegan Jane
Interior designers want to help create a space you truly enjoy, but to get to that point, homeowners have to be honest about what they want. "The honesty around the process is always going to give you the best outcome," Breegan Jane explains, "so what you feel confident in knowing you should vocalize. Like, 'I want pink walls.' Or, 'I want a big TV.' The more honest you are about that, the better interior designers can do their jobs."
But homeowners should also put their trust in interior designers, even if they're hands-on clients. "There [are] also times where it's best to let a professional also lead," Jane says. "Sometimes that can be a challenge — especially, I found, with the more successful somebody is in their space or if they're a business owner like I am, giving up that control can be a challenge. But usually, you're going to get a designer's best work when you can." Trust your interior designer to make suggestions or even decisions based on the information you provide. You might be surprised about what you like in a space.
To keep up with Breegan Jane's latest projects, visit her website and follow her on Instagram.