HGTV's The Flipping El Moussas Premiere Taught Us What Not To Do When Renovating A Home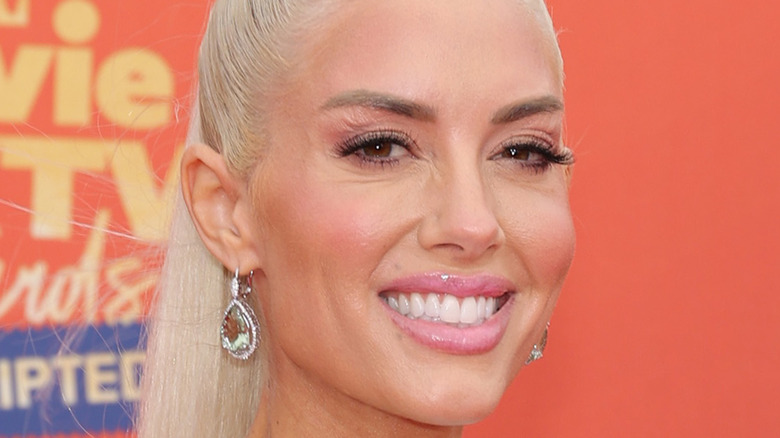 Rich Polk/Getty Images
Renovating a home means thoroughly researching all aspects of the process, which includes everything from the budget to the contractors, materials, design, and more. It can be a hectic project with plenty of twists and turns that could end upside down if you're not adequately prepared. However, while it's important to spend time figuring out everything you should do, it's also important to be aware of what not to do. And luckily, Tarek and Heather Rae El Moussa, hosts of "The Flipping El Moussas," have identified just that.
In their new show, Heather Rae uses her real estate experience to enhance Tarek's flipping business. Together, they're a power couple capable of staying on budget as they flip homes and work to make a decent profit. Now, instead of letting you in on the renovation do's, we'll be revealing what the Moussas believe you should avoid to maintain a healthy renovation.
What not to do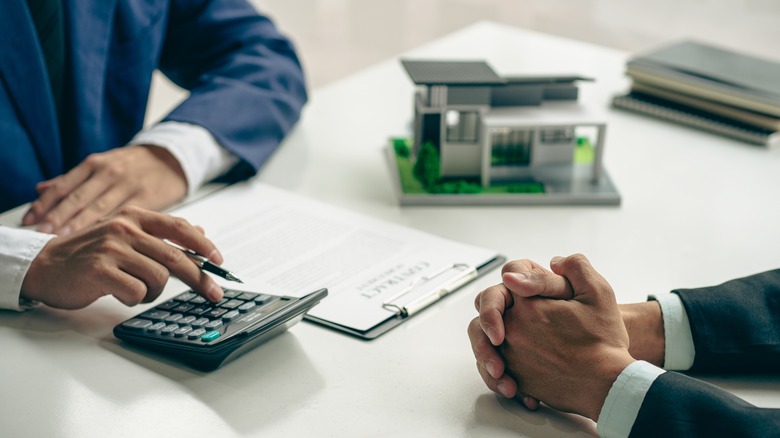 SaiArLawKa2/Shutterstock
Typically, most of us are accustomed to viewing a home before purchasing one. However, Tarek El Moussa points out that there are cases when neither the seller nor the tenant allows buyers to tour their residence. "It's already a risky business, but when you're going into a project with no knowledge, that's where you can get into big trouble," he said, per Realtor.com. And boy, did he and Heather Rae gain more trouble than they bargained for after realizing the home they purchased to flip only had three bedrooms instead of four.
Nevertheless, once they figured out what they were dealing with, it was time to create a renovation budget. Tarek came up with $400,000, and when their contractor said he'd only need about $315,000 to get the job done, Heather Rae was quick to show her enthusiasm for the lower price. However, Tarek then pointed out her mistake. "When the contractor gives you a number, whether it's good or bad, you never say it's good," he says, explaining that it's not wise to accept the first bid, no matter how low it is.