HGTV Star Marcus Lemonis Shares How To Determine Your Perfect Renovation Budget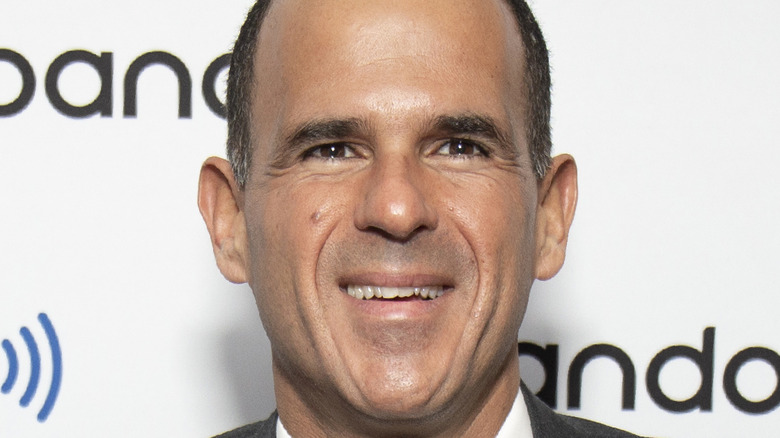 Santiago Felipe/Getty Images
Many experts will tell you that the success of a home renovation is reliant on following a certain process — and they're right. Before you purchase finishes, hire contractors, or preorder custom cabinetry, the first step is to create a reliable budget. This may sound easier said than done, but many times, homeowners will forget that mistakes and unexpected occurrences can quickly drive up costs and put them in a monetary bind. So, what is the best way to create the perfect renovation budget?
We'll let Marcus Lemonis, host of HGTV's new show "The Renovator," answer that question. As a new member of the HGTV crew, Lemonis — an entrepreneur, designer, and television personality — now works with families to help them better communicate and create designs that leave everyone satisfied (via HGTV). So far, he has amazed viewers by transforming homes on a budget, and we believe his advice will help get your renovation off the ground.
Factors to consider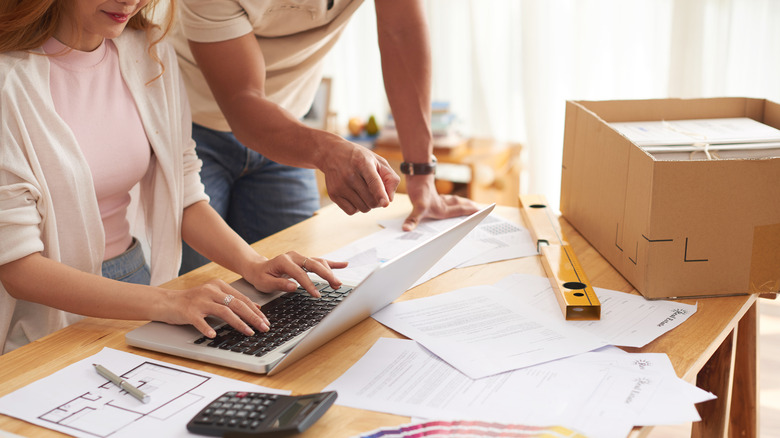 Dragonimages/Getty Images
In an episode of "The Renovator," Marcus Lemonis sat down with a family who hoped to renovate their three-bedroom, two-bath Florida home they had bought for $180,000 in 2012 (via Realtor). The television host analyzed current sale prices for similar residences and found that they ranged between $242,000 and $450,000. "$300,000 is the absolute max that you can invest in this house and still be within the market," Lemonis said. The family then revealed their $85,000 budget — a price point Lemonis had no trouble working. This analysis will ensure that you're not overspending on renovations that don't align with your home's market value.
To understand what features you'll need to include in your budget, Lemonis also stresses the importance of creating a plan that considers the needs of your entire family, per HGTV. "Taking this step will ultimately make the home more functional, and eventually, more profitable," he noted. But, the health of your budget will also rely on how well you understand your financial situation, which he says should be continuously monitored on a computer, app, or handy dandy notebook.