Expect More Affordable Starter Home Construction In 2024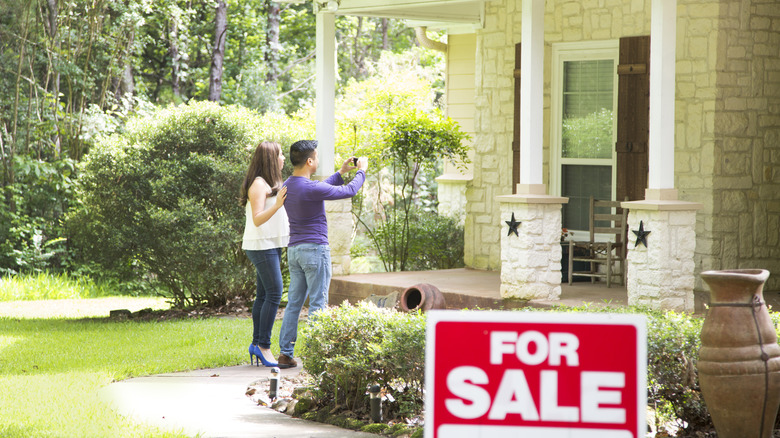 Lifestylevisuals/Getty Images
With rising interest rates and high home prices, builders plan to construct more entry-level homes in 2024. Insider reported that in November of 2022, no new homes sold for less than $200,000, making it extremely difficult for first-time buyers to break into the market. To make new houses more affordable next year, builders plan to construct smaller properties on smaller lots, lowering construction costs and allowing the properties to be sold for less. This idea has also led to a sizable uptick in townhome construction.
"Whenever you see an increase in interest rates and a decline in housing affordability, the market shifts a little bit toward somewhat smaller homes," Robert Dietz, the Chief Economist for the National Association of Home Builders, told Realtor.com.
While this seems exciting for first-time home buyers, it's doubtful that enough starter houses will be constructed to satisfy the growing demand for affordable housing. The number of affordable properties to be constructed is projected to be 6% higher than last year, which isn't a massive difference in light of the unprecedented demand. "Builders will increase their supply of entry-level homes, but it won't be enough," Dietz explained.
What to expect from new affordable starter homes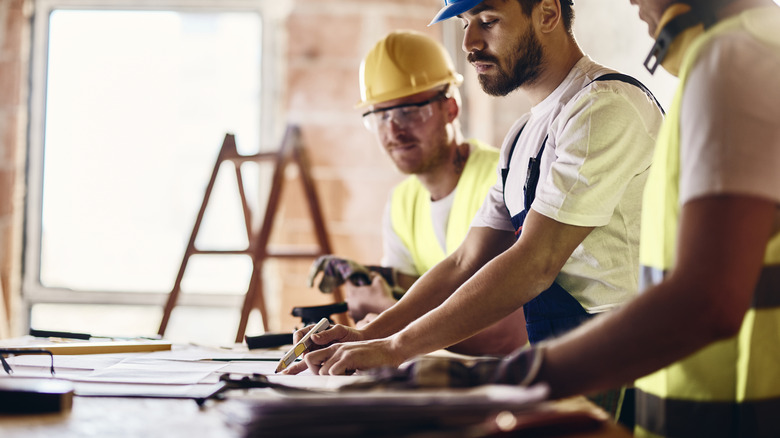 Skynesher/Getty Images
To cut down on costs even more, the materials used for these new entry-level homes will not be anything fancy. Rather than more expensive details like hardwood floors and granite countertops, these new properties will likely have features like carpeted floors and vinyl. Unfortunately, while this saves money, it may mean that these new houses won't be as beautiful or functional as those built before the pandemic.
These starter homes are expected to be more prevalent in states with more available land and less expensive regulations. Texas, Florida, and parts of the Midwest will most likely see more starter homes popping up than the rest of the country. While entry-level houses will still be built throughout the United States, higher costs for land and labor may mean less will be produced. Some builders also plan to implement buydowns on mortgage rates, allowing the buyer to take 2% off their mortgage rate during their first year.