Everything We Know About The New HGTV Series Small Town Potential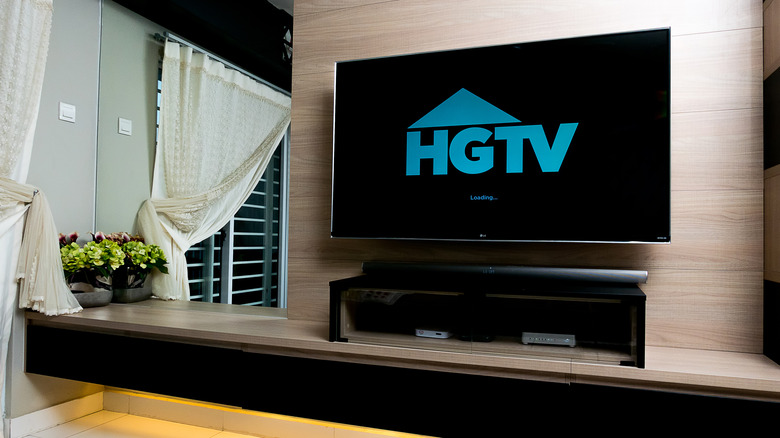 AhmadDanialZulhilmi/Shutterstock
HGTV is home to multiple fan-favorite home renovation shows like "House Hunters," "Love It Or List It," and "Home Town," but now, there's a new show on the scene. This summer, the network will be releasing "Small Town Potential," a show that follows the lives of real estate agent Davina Thomasula and builder Kristin Leitheuser as they renovate homes in upstate New York's Hudson Valley.
"The Hudson Valley is full of unique and beautiful towns nestled along the Hudson River," said Thomasula in an interview with HGTV. "So many people are moving here, because each town has a lot to offer and so much potential. I'm a real estate agent and designer who finds these upstate newcomers just the house they're looking for." The duo's combined ability to find homes with good bones and transform them to meet their clients' needs is leading them on a mission to bring life back to these less-populated areas of the state, building dream properties in oft-overlooked locations.  
What we know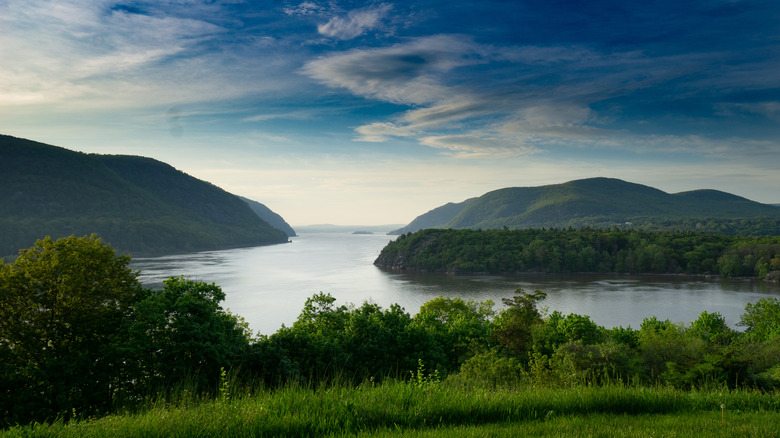 Akitzhaber/Shutterstock
According to HGTV, "Small Town Potential" is about Davina Thomasula and Kristin Leitheuser finding homes in the Hudson Valley and working to create a design plan that both incorporates modern conveniences and honors the history of the property and surrounding landscape — think timeless design and historic touches while still being able to cozy up in front of a flat-screen for movie night. In the first episode, their goal is to both find and renovate a 19th-century farmhouse for a family and revive an attic space into a functional home art studio for another client. The show will also include appearances from Leitheuser's father, Don Leitheuser, who will utilize his experience as a carpenter to help the couple with more structural renovations.
"I discovered my love of holding a hammer working beside him," Kristin Leitheuser said about her father in an interview with HGTV. "This is a whole new world for him — he never thought he'd be part of this show!" "Small Town Potential" is set to premiere on June 14 at 9 p.m. E.T. on the HGTV network.