HGTV's Page Turner Explains The Biggest Mistake That House Flippers Make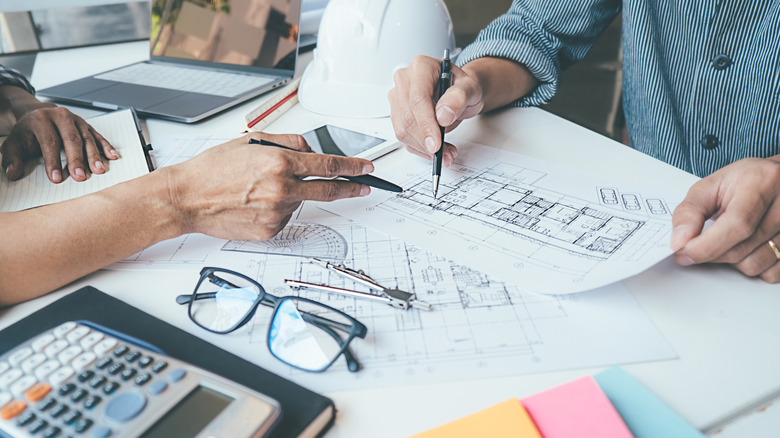 MIND AND I/Shutterstock
It was only a few years ago that flipping houses was done more often by investors than the average person. But with the popularity of many HGTV shows, house flipping has centered itself and is now at the forefront of the real estate business. In fact, the percentage of home purchases that were flipped has grown from 5.7% in 2017 to 8.4% in 2022. Flipping homes has become a side hustle and even a main job for many, as they remodel homes to sell for a profit or rent out for a passive income. And though it has become popular, many people still make a few mistakes, especially when they're first getting started with the flipping industry
Page Turner of HGTV's "Fix My Flip" is well-versed in the mistakes novices make, whether they're getting in over their heads or poorly managing their budget. But there's one mistake that she sees often that can ruin the chances of making a good profit. No, It has nothing to do with choosing the wrong finishes but rather not knowing what buyers in the area want.
Know the neighborhood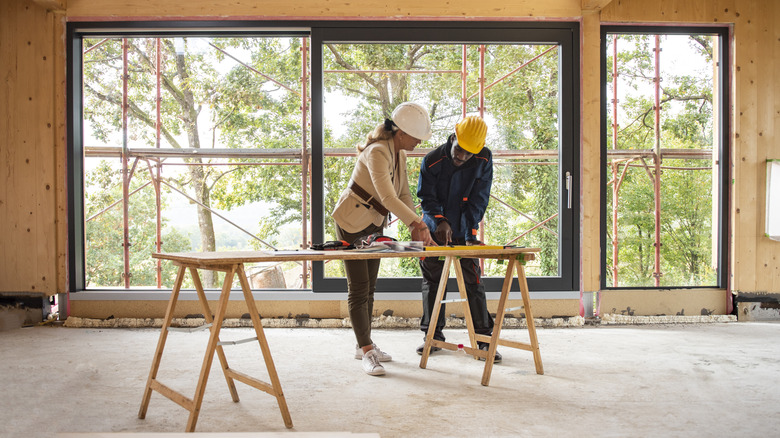 Vitranc/Getty Images
Many house flippers focus on making the right changes inside, like choosing finishes and a floor plan that the majority of buyers would like. But Page Turner says she sees another common mistake from the flippers she helps. "One of the biggest mistakes I see from flippers is that they don't know the specific neighborhood and market that they're in," Turner told Realtor. "They don't know the neighborhood well enough to know what buyers want in a home. So I see a lot of flippers adding a thousand square feet to a house where, within a 2-mile radius, there are only two-bedroom cottages. So why would you build a 2,000-square-foot house?"
It's important to look at comparable houses in the neighborhood and use that to inform some of the decisions about a house you're renovating. First-time buyers and established families often won't be buying in the same neighborhood. As Turner's example suggests, adding more square footage where it's not needed may work against flippers in the long run because buyers who want those features are most likely looking elsewhere. That means potentially having to lower the price to attract a buyer and losing money on a flip.