The Fan-Favorite Home Feature Christina Hall Avoids To Save A Pretty Penny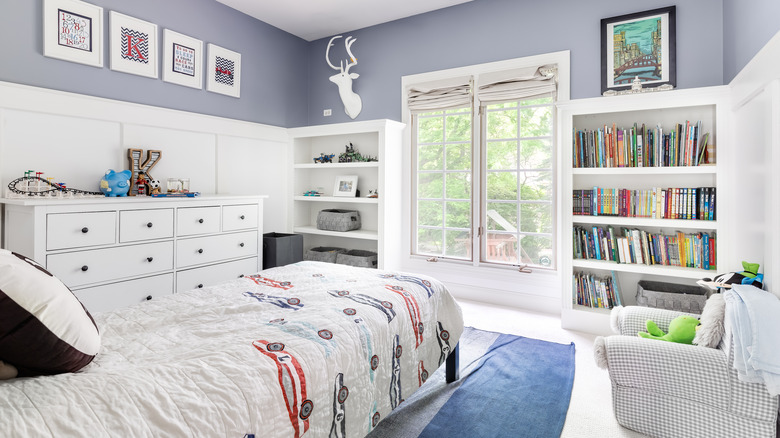 Hendrickson Photography/Shutterstock
Wouldn't it be great if you could redo your home and not have to worry at all about the budget? For most people, that would be a dream come true. Bringing things back down to earth, though, cost considerations are usually a big part of deciding what to add and what to leave out when you're remodeling or redecorating. When HGTV's Christina Hall approached a project in Season 5 of "Christina on the Coast," going over budget was a reality requiring a line-item adjustment. What did she decide to ditch? Built-in bedroom furniture didn't make the cut.
Sure, built-in furniture offers customization grounded in your wants, needs, and preferences, but it's also an expensive way to achieve your storage goals. Most built-ins can be replaced with functional and stylish furniture out of a showroom for far less money. In this particular episode of her show called "Vacation Vibes," Hall suggests keeping things like painted shiplap and a closet upgrade while letting costly built-in furniture go.
When built-ins are worth it, and when they're not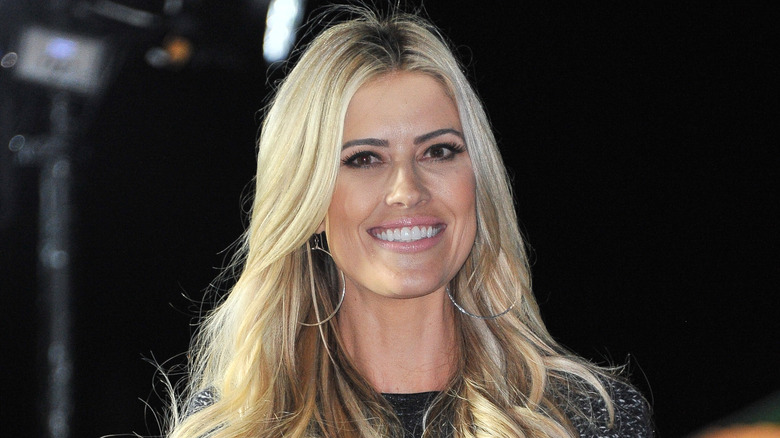 Allen Berezovsky/Getty Images
There are times when built-in convertible furniture is preferable, if not imperative. In small spaces, a built-in Murphy bed or dining table can be a lifesaver when premade dual-duty furniture doesn't work for your space or your design expectations.
Another consideration is the value built-ins add to your home. They can indeed be impressive if you have the budget to create high-quality functional subs for traditional furniture. Whether your vision for a space aligns with that of potential buyers is a different story. In other words, you may not recoup your investment, and buyers might choose another home over yours if they prefer the design flexibility of furniture over built-in cabinets or shelving.
There's one place, however, where built-in customization is a worthy addition: the main bedroom closet. This is likely why Christina Hall advised her clients to leave out that built-in bedroom furniture and keep their plan to add custom cabinetry and shelves in a spare room being converted into a closet. With some careful planning, you can add built-ins in the right spots in your home and leave them out when a stylish piece of premade furniture will offer the same look for far less money.