This Is The Most Inspiring Episode Of Property Brothers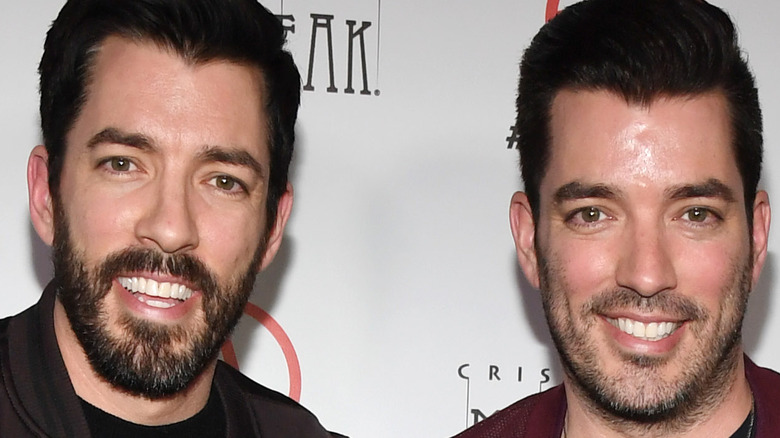 Ethan Miller/Getty Images
Jonathan and Drew Scott have been in the home renovation and real estate spotlight for quite a while, improving people's lives with their real estate savvy and eye for design. The brothers currently have a number of HGTV shows but it all started with "Property Brothers" back in 2011. Drew and Jonathan credit their success to their early ambition; when they were just 7 years old, they began their first business, and at 18 they bought their first home and flipped it for a $50,000 profit. In an interview with Fox Business, Jonathan revealed the key to the twins' success. "There's always people trying to do something to make a quick buck," he explained. "But, if you plan on the long game, you can essentially guarantee success, if you're willing to put in the work and if you surround yourself with the right team."
In "Property Brothers," Drew takes on the real estate side of things and scouts fixer-upper houses for Jonathan to renovate. They work on a strict timeline and budget, depending on who they're helping. They find families for the show through applications as well as by working with a network of realtors that pass along the names of anyone they think would be a good candidate for the show (via Real Style Network). 
Some of the families that Jonathan and Drew help bring emotionally moving stories to the table that inspire fans. Keep scrolling to discover the most inspiring episode of "Property Brothers."
This Property Brothers episode was a tear-jerker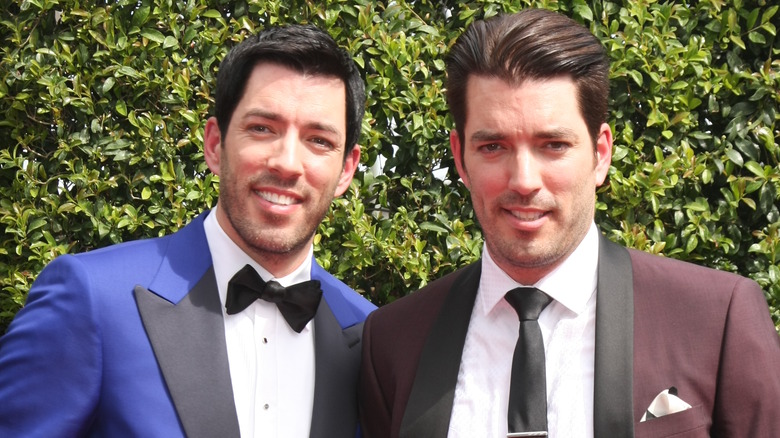 Shutterstock
"Property Brothers" Drew and Jonathan Scott are in the business of making people's dreams come true. They find fixer-upper houses for families that cannot afford to buy a turn-key house they love, and then renovate them into gorgeous, breath-taking designs. The families that are featured on the show come from a wide range of backgrounds and bring different needs to the table. Some are newlyweds looking to purchase their first home and move out of their parents' house while others are established families in need of more space and function. Regardless of the reason, Jonathan and Drew are always up to the challenge. 
In the most inspiring episode to date of "Property Brothers," entitled "Healthy Ever After," Drew and Jonathan meet Allison and Greg, a couple that has been through the wringer (per Realtor). After Allison received a breast cancer diagnosis, she went through a lot to get better and beat the disease. Fortunately, with the support of her husband and friends, Allison was declared cancer-free. Knowing that Allison would be okay meant the couple was free to finally make their dream home a reality; however, neither wanted to move to a new house and leave the neighbors who had helped them through such a rough time. Drew and Jonathan stepped in to help the couple manifest their vision by designing and creating the home the couple would fall in love with.