Orlando Soria Reveals The Disappointing Way HGTV Responded To The Pandemic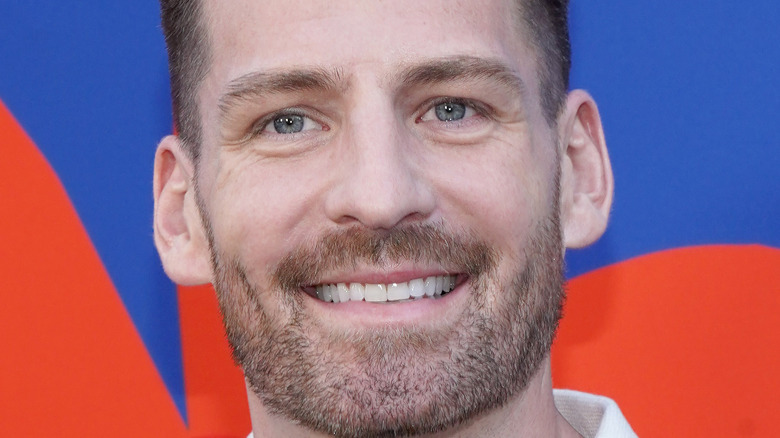 Rachel Luna/Getty Images
Interior designer Orlando Soria opened up about working through the beginning of the pandemic for HGTV without safety guidelines implemented on set, according to People. He wrote on his website how he and his set crew had to wear their masks and try not to stand too close to one another. "While everyone was isolating, my design team and I were going to every possible store before they closed down to get the furniture we needed in time for our show to meet its (immovable, even in the time of covid) deadline," he writes.
With the lack of safety guidelines during the first few months of the pandemic, HGTV decided for their staff to continue working instead of isolating like most folks were. Soria filmed two seasons of "Build Me Up" and "Unspouse My House" from September 2019 to July 2020, when the second season of "Build Me Up" was going to be moved to a midnight time slot, a death knell for the series.
Orlando Soria's life on set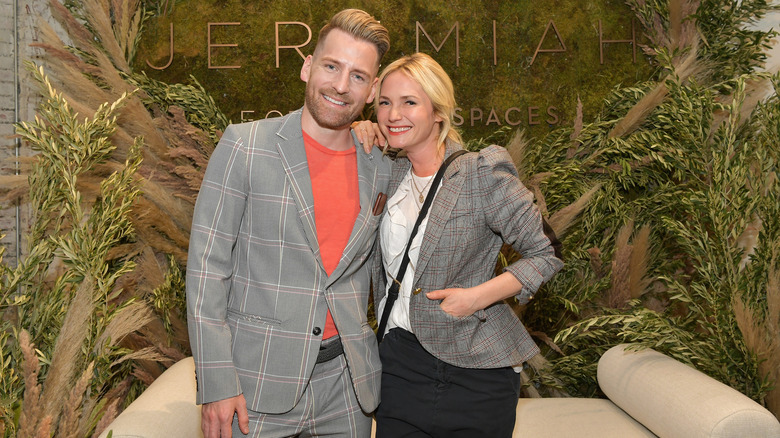 Amy Sussman/Getty Images
Orlando Soria spilled on how his day-to-day work life looked when he had to show up on set. He told People he would wake up at 4:30 a.m., drive two to three hours to the location, and get home around 9 p.m., where he had his first meal of the day. Since the locations where they filmed weren't the most sanitary or had private areas, Soria had to be his own stylist by putting his wardrobe together and making sure he looked presentable at all hours of the day.
Having worked long 14 hour days, Soria discussed how much he would be compensated for when he filmed. He never got paid by the hour, according to his website, but, instead, per episode. He would average $5,000 per episode totaling $40,000, but after tax reduction and paying his agent fees, he was left with $17,500. On top of that, while others on set were being paid weekly, Soria's pay was being delayed as the episodes were delayed to air. Well after "Build Me Up" was finished, it would air in new countries, but Soria wouldn't get to see any money from said airings. He had to dip into his savings to get by.
Challenges Orlando Soria faced after leaving HGTV
When Orlando Soria lost his gig with HGTV, he struggled to receive any sort of income to help pay his rent and bills. So he decided to lease an apartment in Los Angeles and bought an apartment which he hoped to turn around and use it as an Airbnb. Unfortunately, he couldn't continue paying for both, and his mental health became affected. Soria resorted to alcohol and eating to help through the tough situations.
He doesn't dwell on the struggles he endured over the last couple of years but instead looks at those struggles as a learning opportunity. He stopped drinking and incorporated a healthier diet into his lifestyle to get himself back on track. "While the past two years have been stressful, overwhelming, and filled with anxiety and depression, they've provided me with some sense of strength I didn't have before," he writes.