Here's How Much Anthony Rapp Just Sold His New York Home For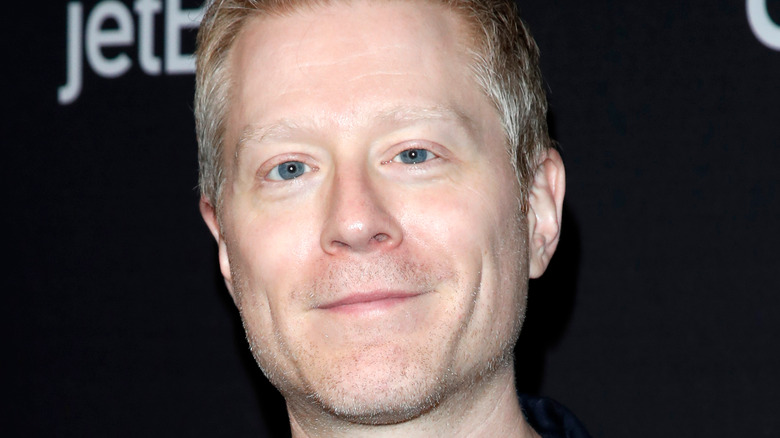 Kathy Hutchins/Shutterstock
We may receive a commission on purchases made from links.
Rising to stardom at the age of 16, Anthony Rapp is an award-winning and talented musical actor, known best for his turn playing Mark Cohen in the 1996 movie adaptation of the musical "Rent." According to TVOM, Mr. Rapp (as he is fondly called) is a Chicago-born star who was cast in the musical "You're a Good Man Charlie Brown," as well as several popular American movies. On November 1, 2006, Rapp published the New York Times best-selling autobiography titled "Without You: A Memoir of Love, Loss, and the Musical Rent" to tell the world about his thrilling journey in the theater world. Additionally, Rapp starred as Commander Paul Stamets in the sci-fi series "Star Trek: Discovery" (via Star Trek) and has a net worth of $6 million, as noted by Celebrity Net Worth. 
According to The New York Times, after acting in the musical "Rent," Mr. Rapp found a sophisticated home in New York and acquired it for $375,000. Lately, Rapp sold the same home for a higher price amidst a high buy trend in the housing market. People have been wondering how much he sold the home for, and if it's worth the price. Well, below is our answer.
Anthony Rapp sold his home for $2 million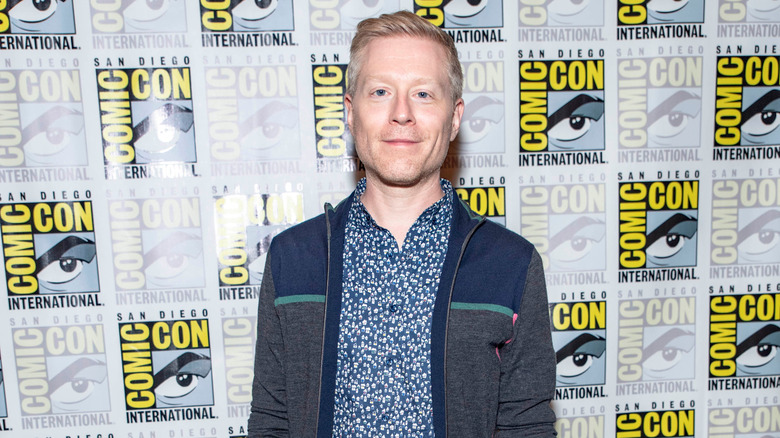 Eugene Powers/Shutterstock
Yes, you read that right, Anthony Rapp sold his Bond Street home for $2 million after buying it for $375,000 in 1998. The New York Post said the residence, which is the second-floor unit of 19 in the historic Robbins & Applestones cast-iron building, was initially listed for $1.95 million. The unit spans over 1,250 square feet, and features an open-space kitchen, a home office close to an observation nook, a large sleeping area, and a claw-foot soaking tub.
According to News 7 Trends, the entire building was initially constructed from 1871 to 1880, and later in 1982, it was added to the Nationwide Register of Historic locations. While the name of the new owner of Rapp's unit remains undisclosed, a lot of admirers of the home are talking about the big kitchen. The New York Times describes this kitchen as featuring vintage mahogany cabinets, glossy granite countertops, and sophisticated modern appliances. Also, the one-of-a-kind wooden floor-to-ceiling shelving in the home office area is said to be commissioned by the contemporary artist Michelle Peterson-Albandoz. Considering these really cool features, it's no wonder someone quickly picked the home off the market 12 days after it was listed.