When Will Why The Heck Did I Buy This House? Premiere On HGTV?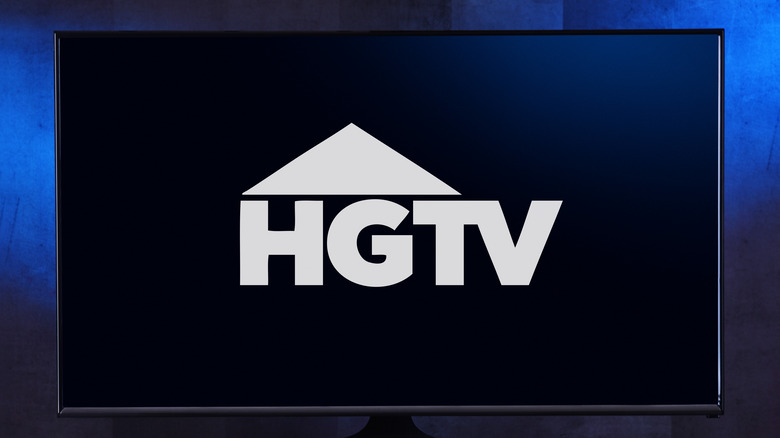 monticello/Shutterstock
"Why The Heck Did I Buy This House?" is HGTV's new show starring Kimberly Spradlin-Wolfe. It premieres on Wednesday, March 30, at 9 p.m. ET/PT, where Spradlin-Wolfe will come to the rescue of homeowners who have major buyer's remorse. She is known for winning "Survivor: One World" in 2012 and being voted Sprint "Player of the Season." However, off-screen, she is an interior designer, was the owner of a bridal shop in San Antonio, Texas, and is the mother of three kids.
Now, with her own home renovation show, she is taking her expert skills to reinvent homeowners' lifeless spaces and make them finally fall in love with their homes. Spradlin-Wolfe will be taking on seven houses to renovate in the first season of "Why The Heck Did I Buy This House?" After working on her "Survivor" friend Chelsea Meissner's home in 2018, High Noon Entertainment reached out to her about producing her own show, according to Heavy. High Noon Entertainment also produces "Fixer Upper."
From Survivor to HGTV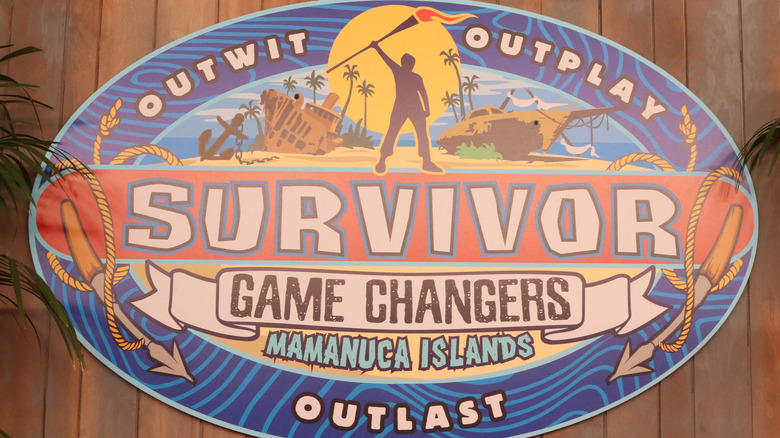 Kathy Hutchins/Shutterstock
"She has been there every step of the way and has turned my 1960's fixer-upper into my dream home," said Meissner about Spradlin-Wolfe's interior design work on her home in Charleston, South Carolina. Spradlin-Wolfe was able to tick off all her boxes for her new home to "have character, be welcoming, and feel cozy." In "Why The Heck Did I Buy This House?" Spradlin-Wolfe will do the same for the homeowners of the seven houses she is renovating. While it wasn't easy, Spradlin-Wolfe explains how great the experience was on her Instagram, "I would put this right up there with "Survivor" and childbirth."
Spradlin-Wolfe isn't the first "Survivor" winner to star in their own HGTV renovation show. Wendell Holland, the winner of "Survivor: Ghost Island" in 2018, also has his own show. He is a furniture designer and owns a furniture store. His show, "Hot Mess House," premieres in June.