How To Nominate Someone For Ugliest House In America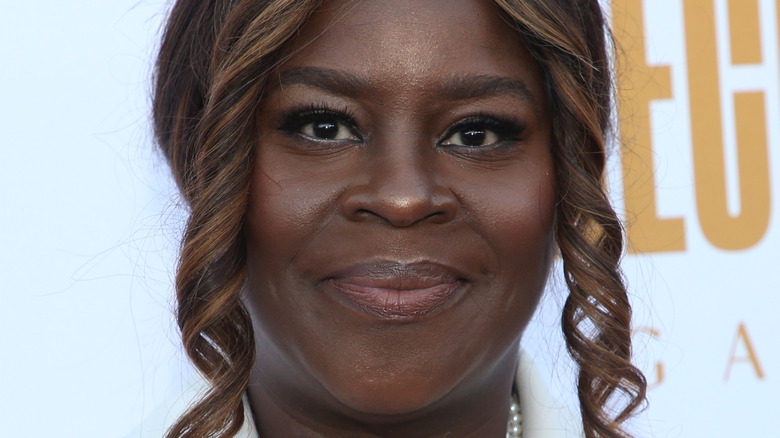 Phillip Faraone/Getty Images
Will "Ugliest House in America" have a second season? The five-episode limited series first premiered on HGTV from January 3 to January 7, 2022. And while season 2 hasn't been scheduled, HGTV is casting for more ugly-house homeowners.
"Ugliest House in America" features 12 one-of-a-kind ugly homes across America with comedian, actress, and renovation enthusiast Retta hosting the design horror program. Retta is best known for her roles in NBC's "Parks and Recreation" and "Good Girls." In the final episode, the winner of the ugliest house in America got a $150,000 renovation with help from Alison Victoria, the star of HGTV's "Windy City Rehab."
Retta, of course, had thoughts about the homes she analyzed (via Distractify). "There were so many stunningly bad design choices. Why would someone want an oversized statue of Poseidon in their driveway?" she wondered, regarding one of the 12 homes she toured in season 1. "I was just happy and, to be honest, relieved to help one family get the home of their dreams."
Funky colors, clashing wallpaper, and eccentric finishes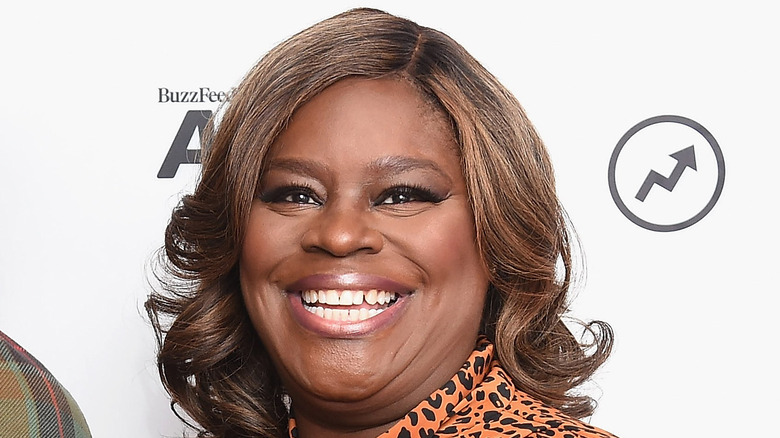 Gary Gershoff/Getty Images
If you or someone you know has a home with questionable design choices, Big Fish Entertainment, the production company for "Ugliest House in America," wants to hear from you. HGTV describes ugly homes as having funky colors, clashing wallpaper or carpet patterns, outlandish layouts and furniture, eccentric finishes, and failed flips. But it's not just about the homes — they are looking for homeowners that are both exuberant and willing to stand by their home's design, according to Distractify. With Retta as the host, homeowners need to be ready to join the fun-filled tour of design horrors across the country because there will be many, many jokes told along the way.
To answer the casting call yourself or nominate someone you know, HGTV asks you to email housecasting@bigfishusa.com with a brief description of yourself and your home, as well as recent photos of you and your residence. They also need information like your name, age, contact information, location, and occupation.